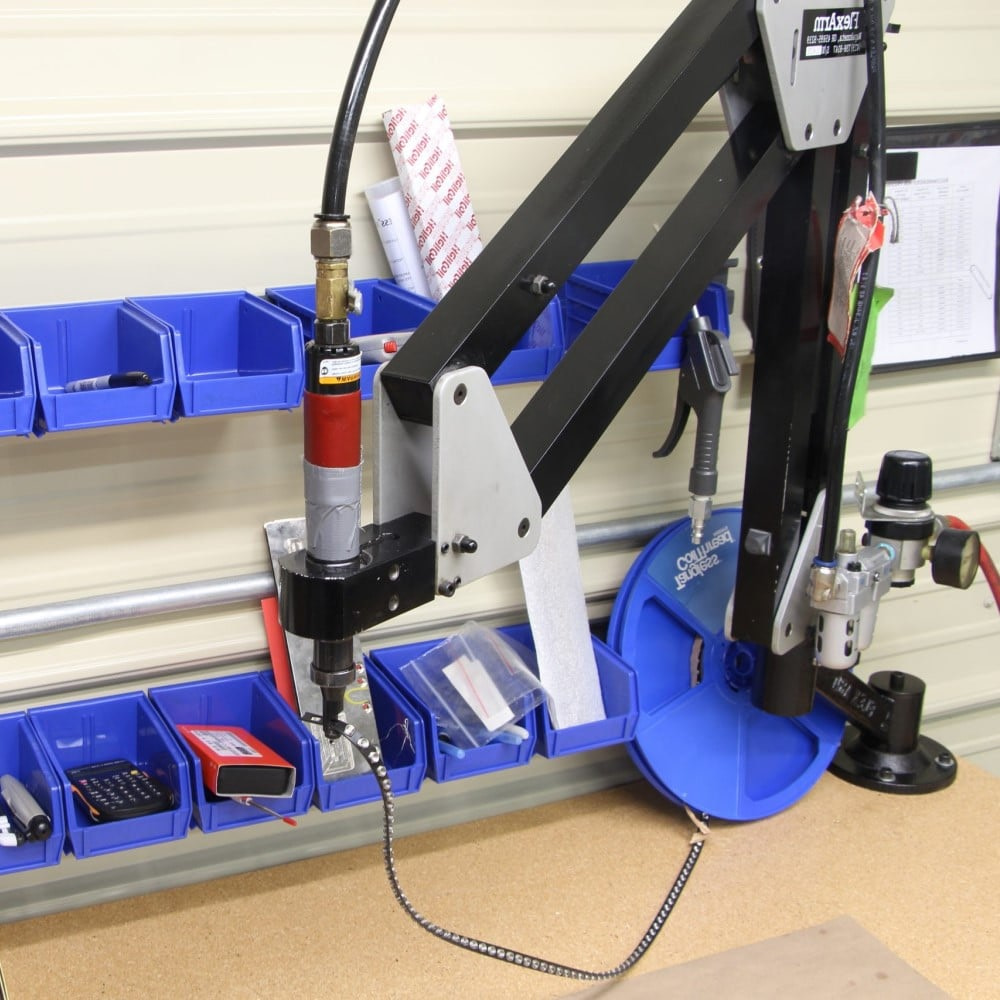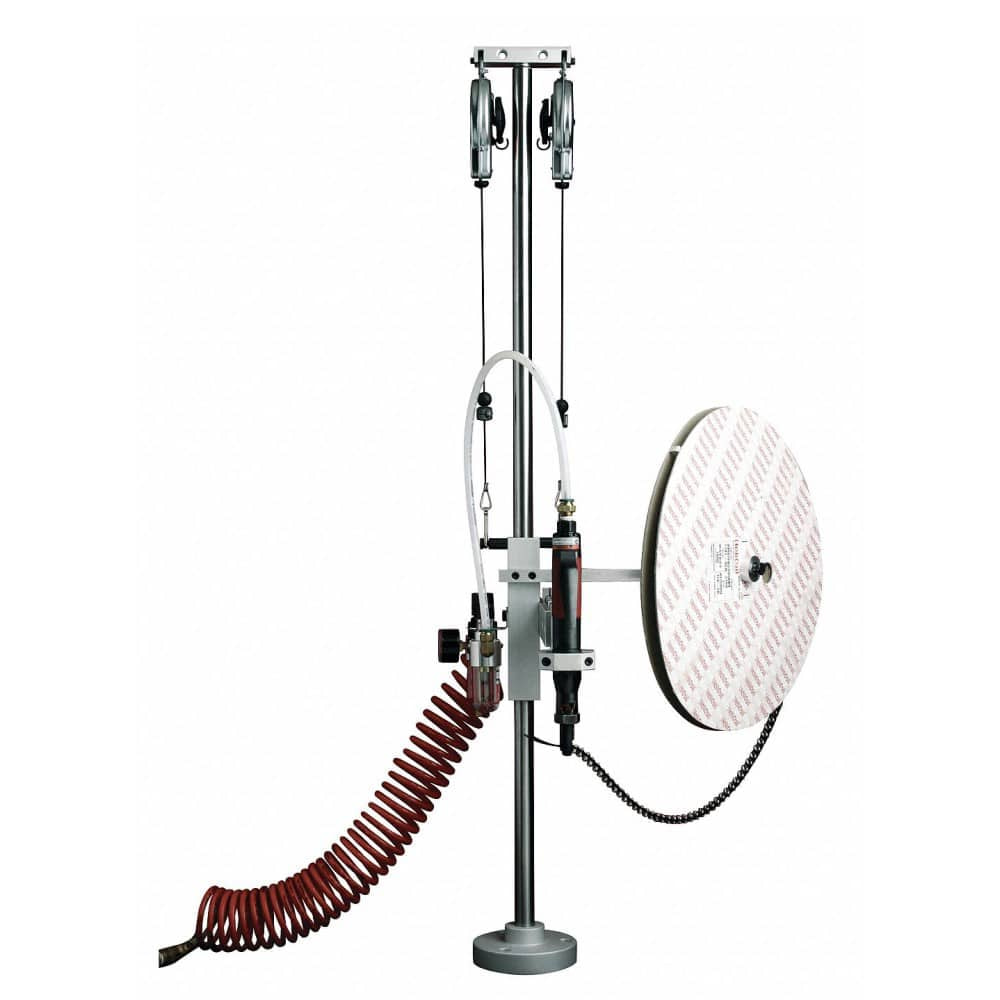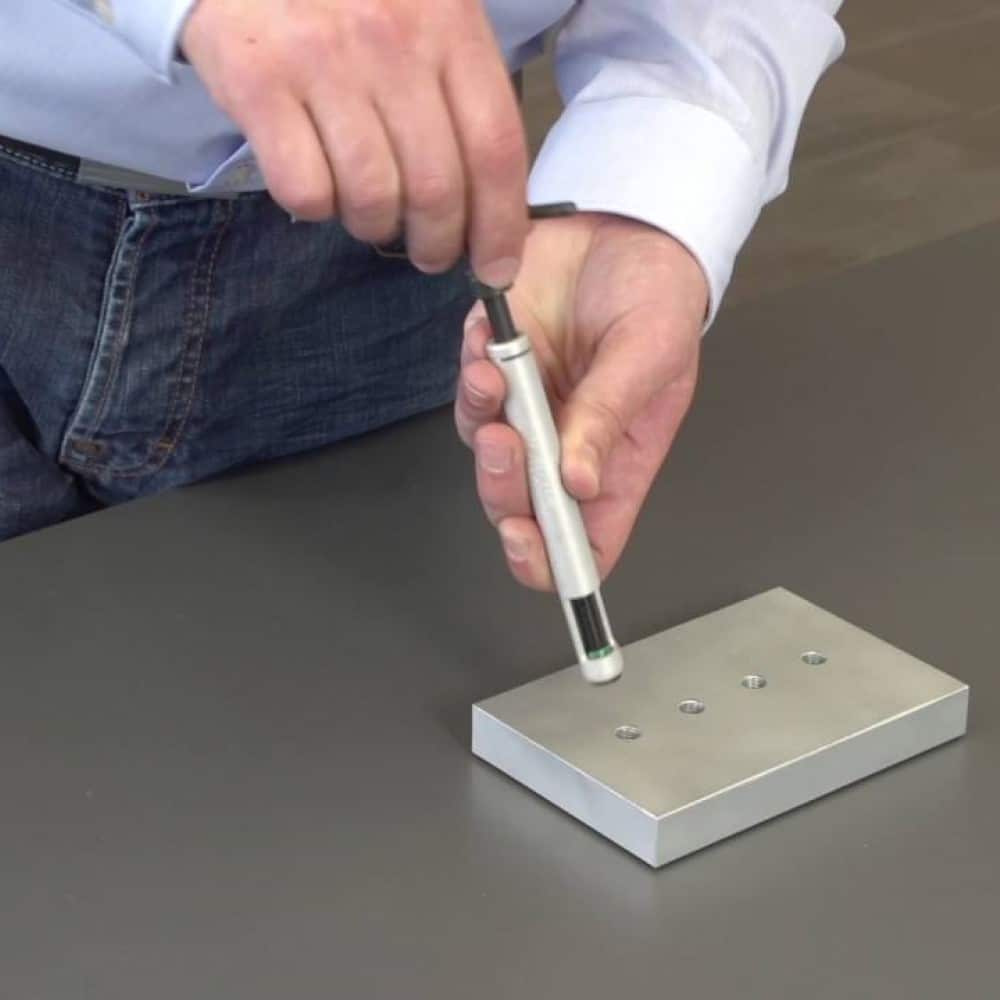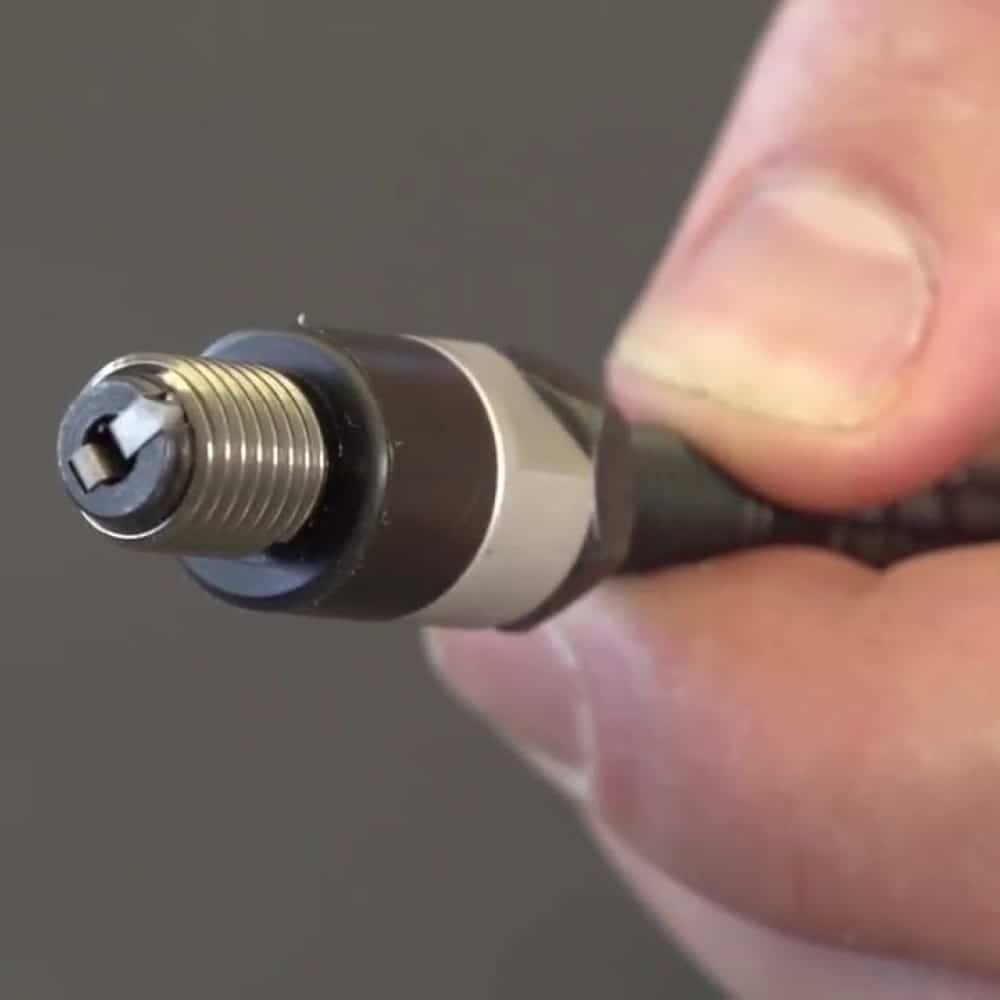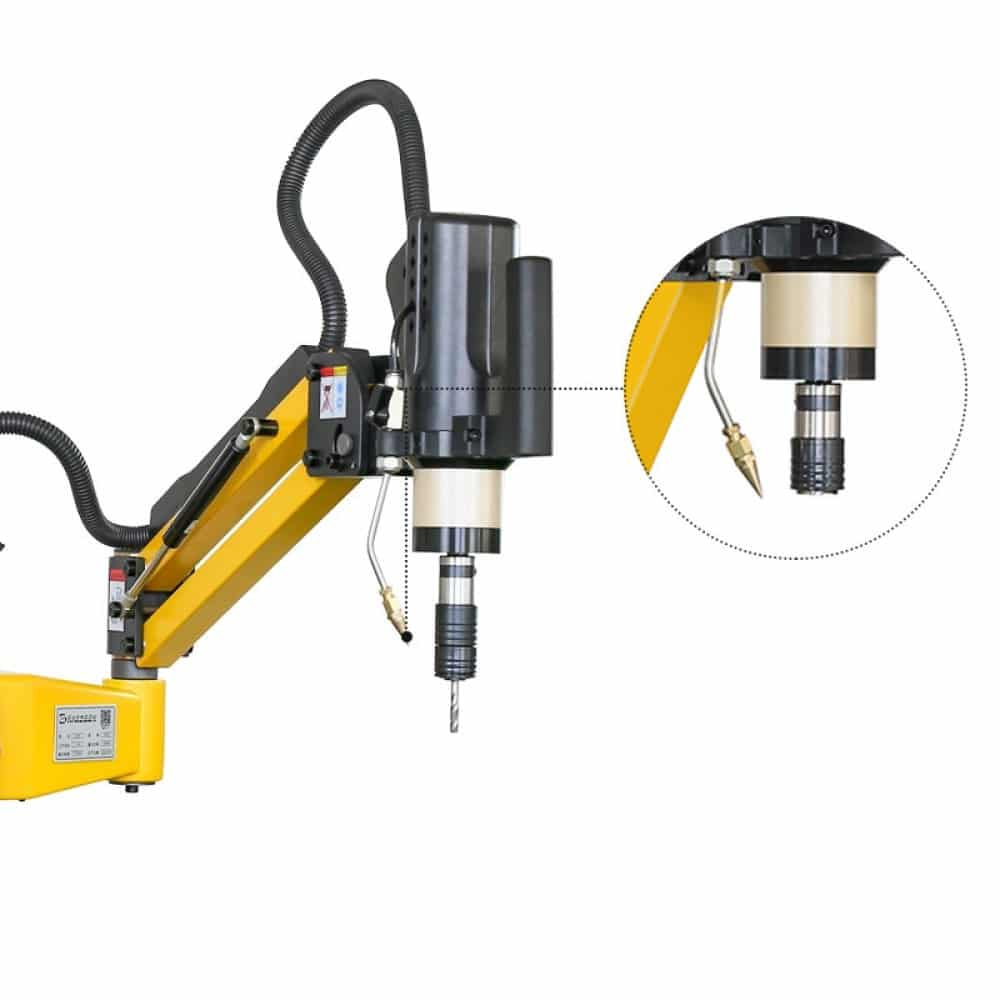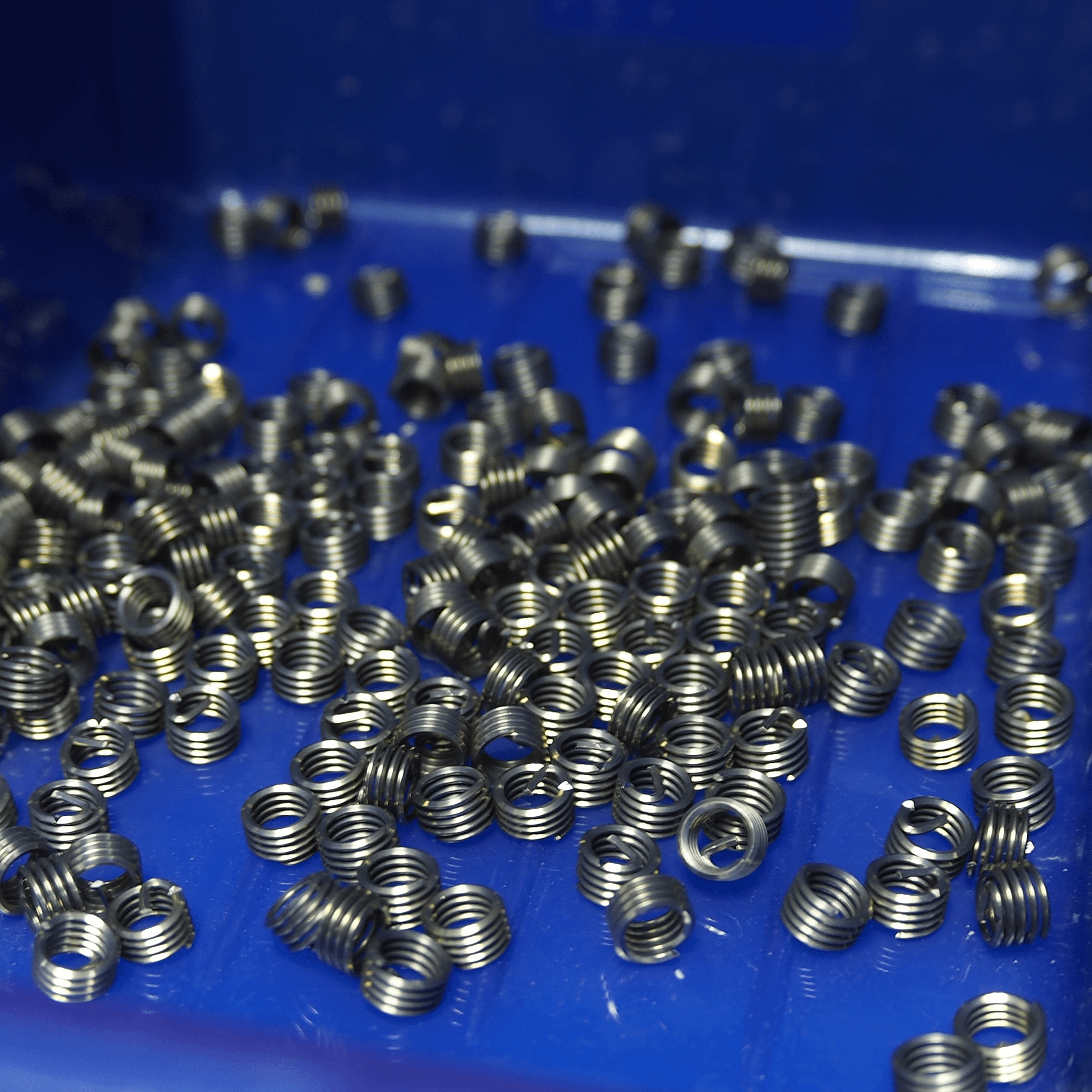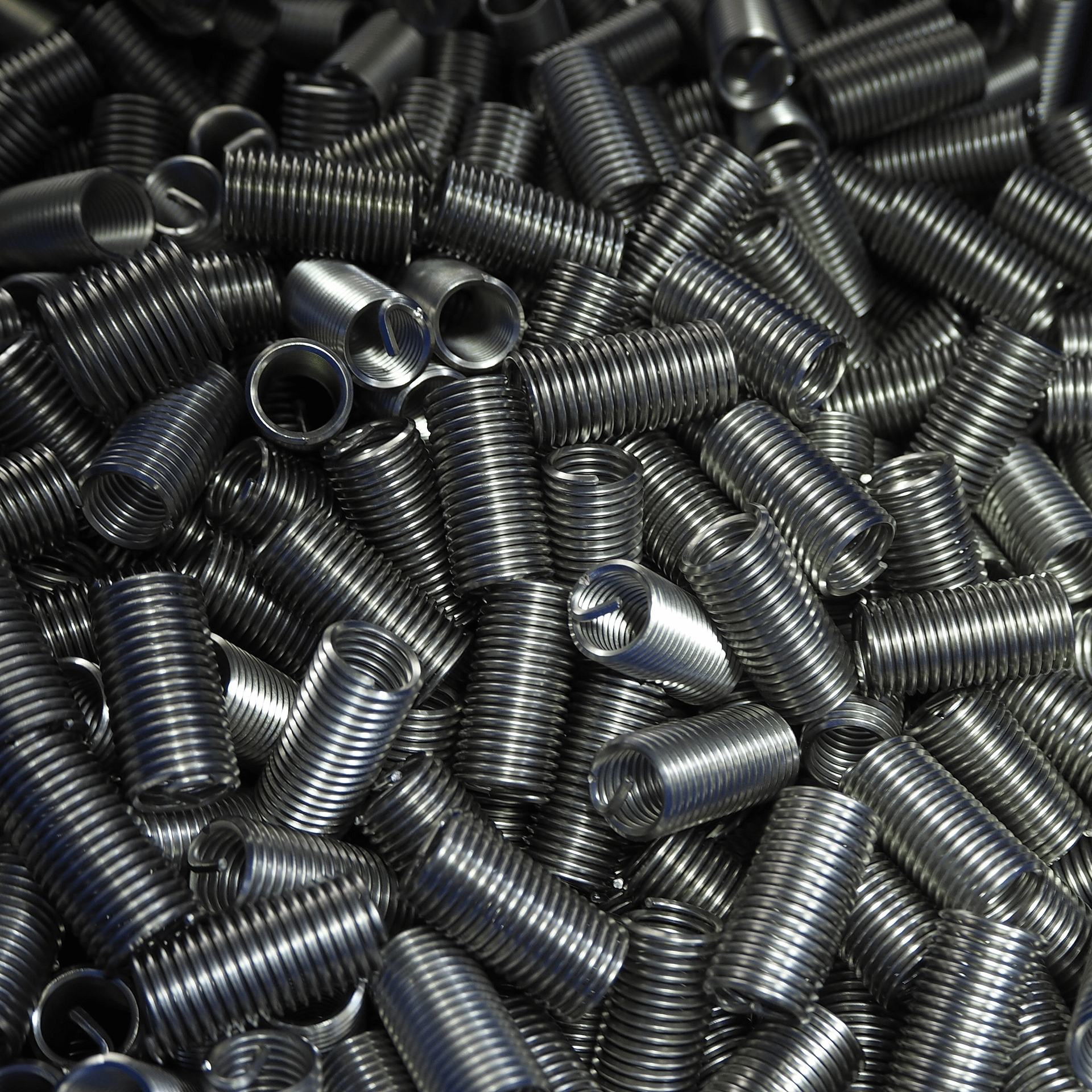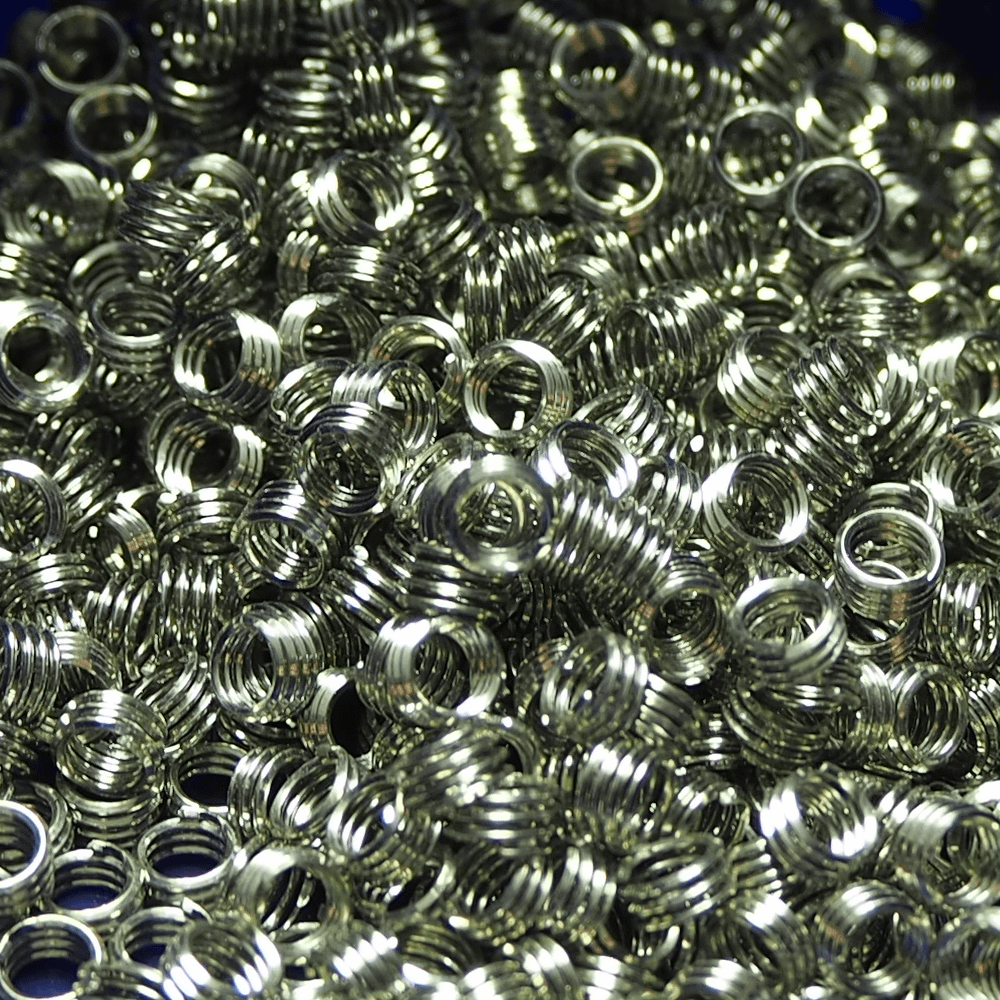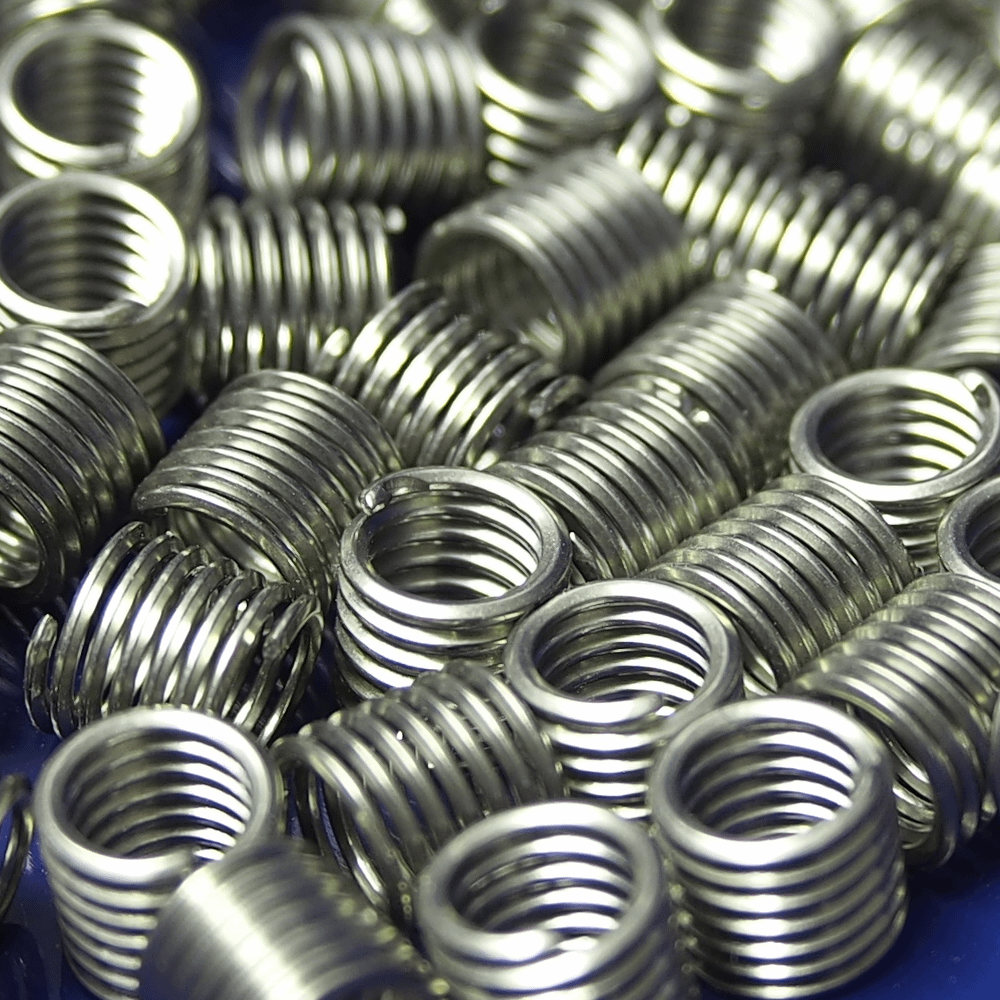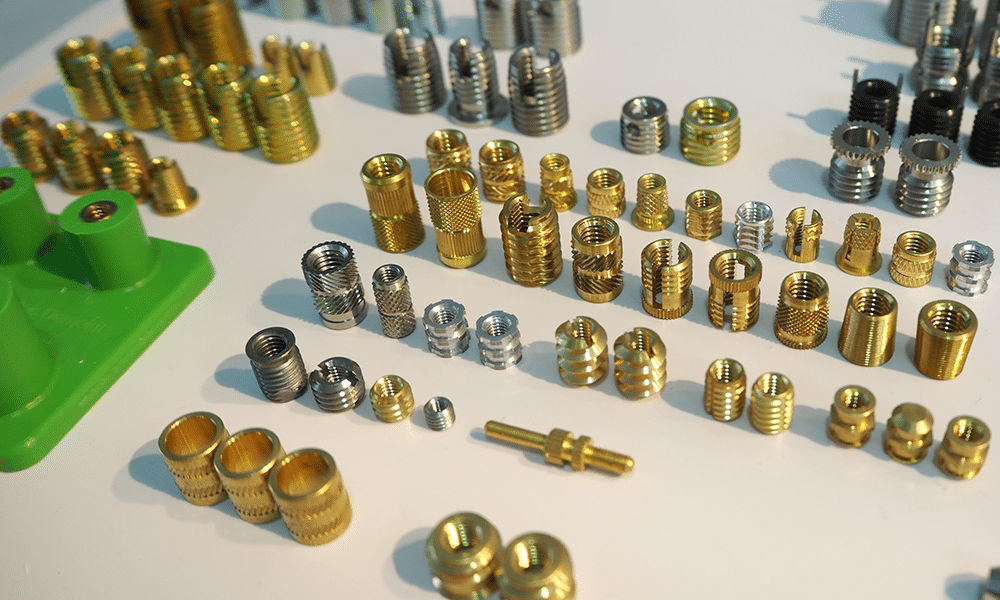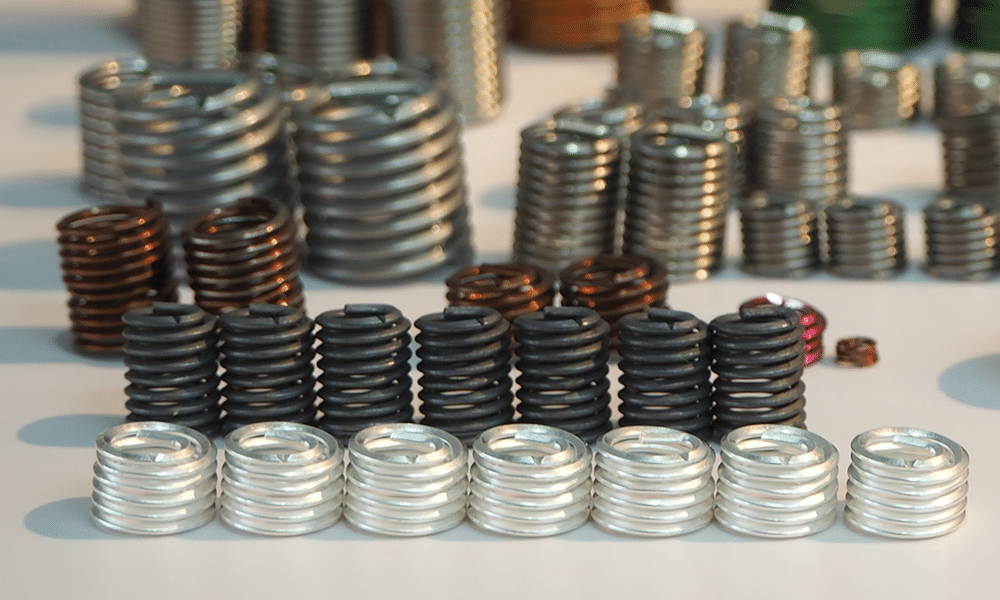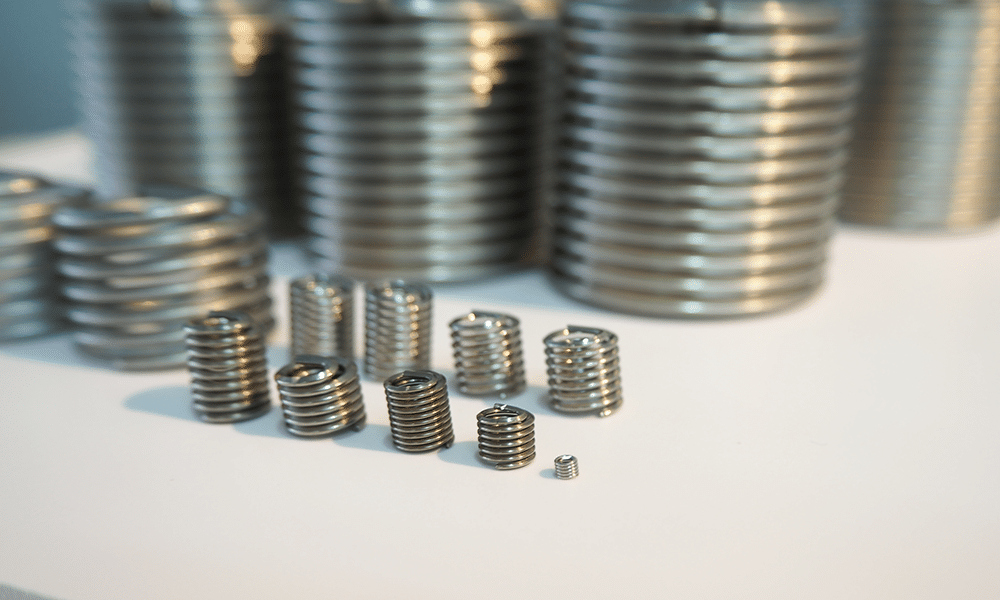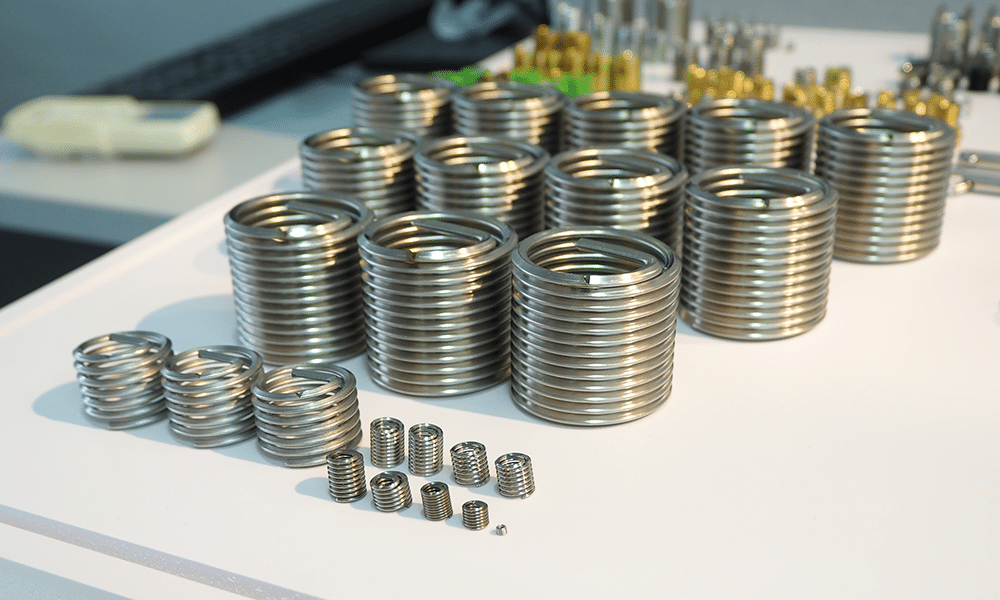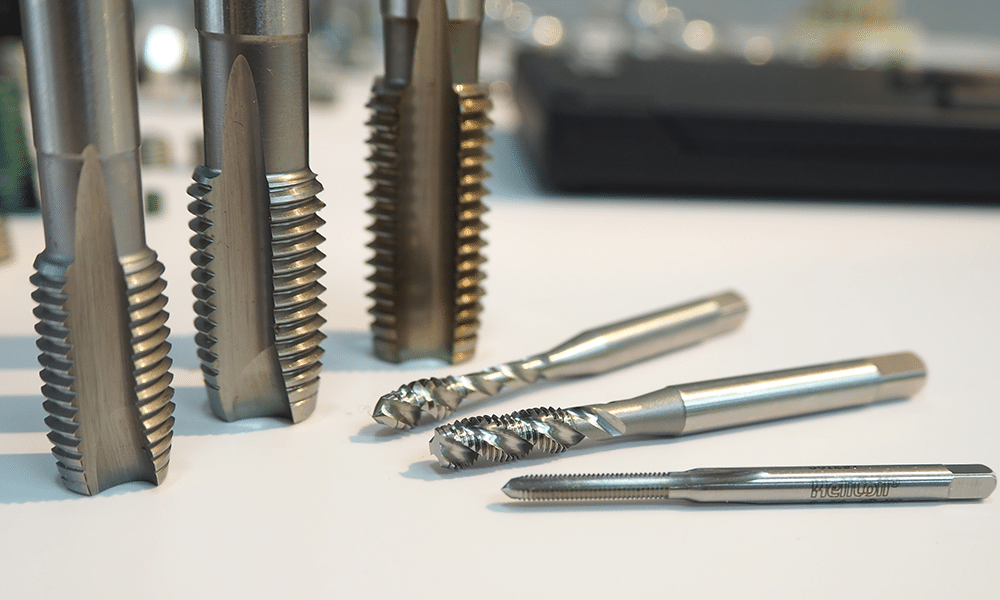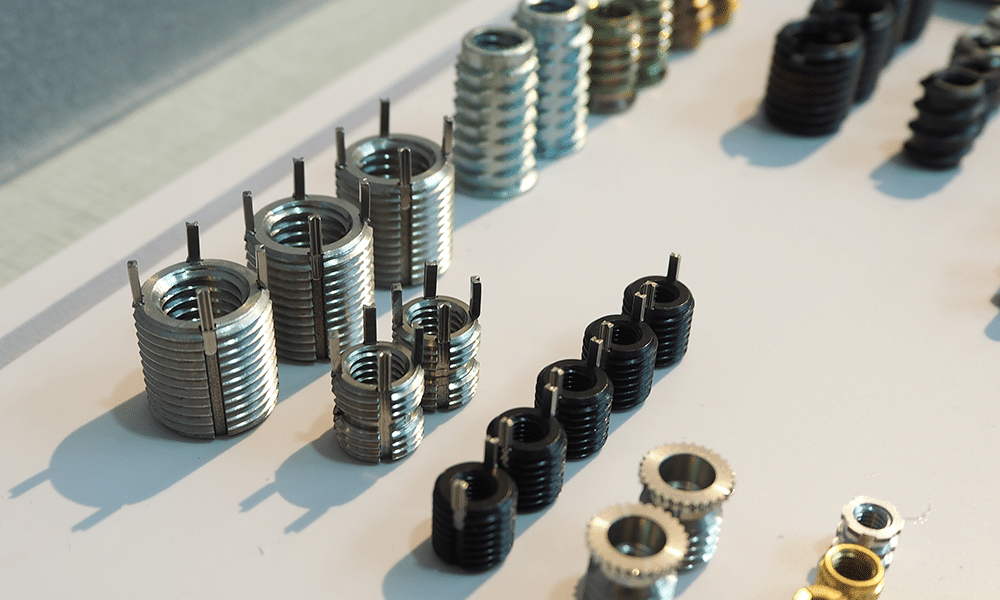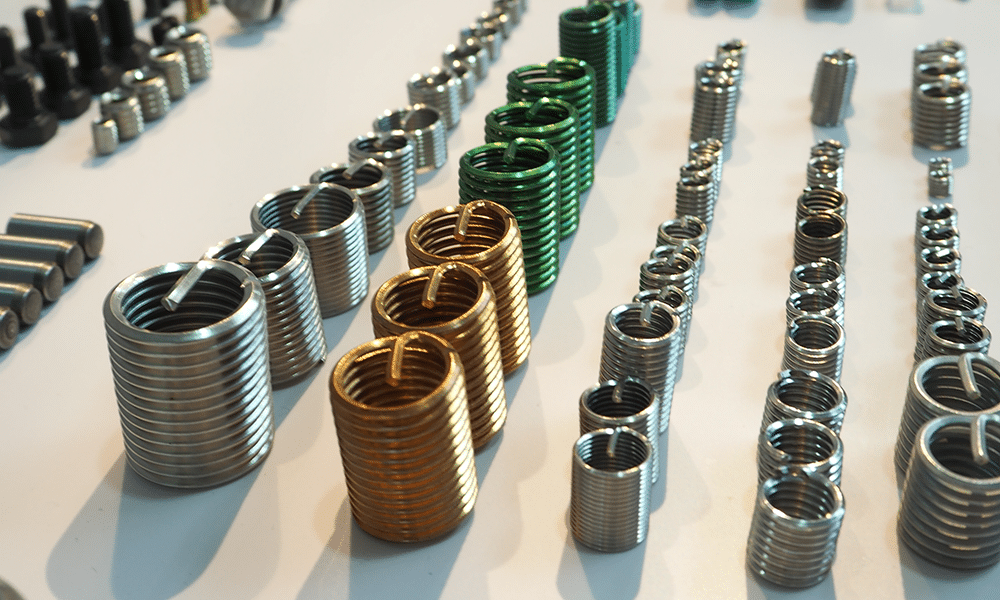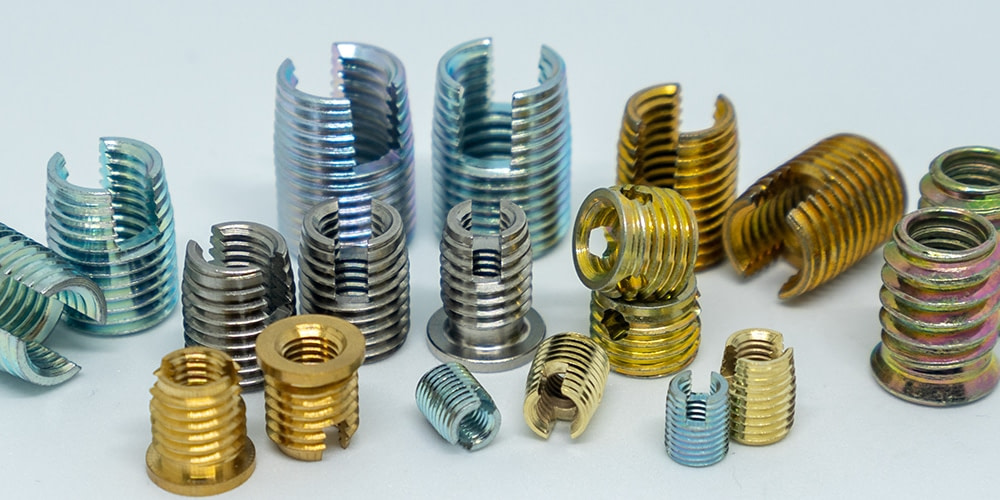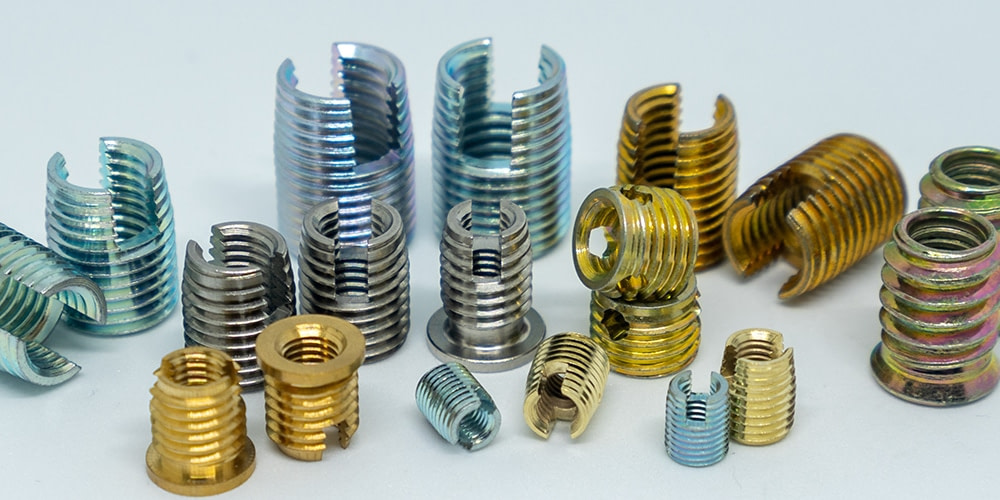 Self Tapping Threaded Insert
For Stainless Steel and Aluminium Material

For Thermoplastic Material

For Wood Material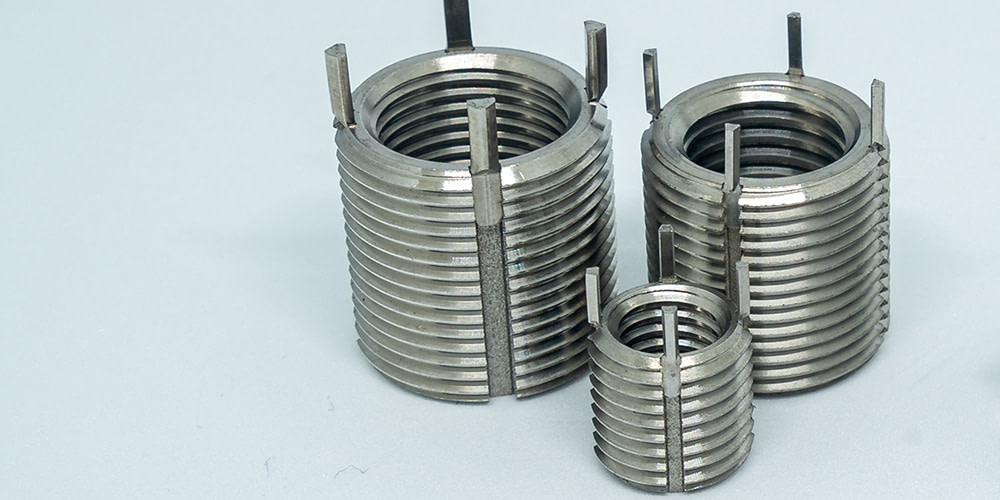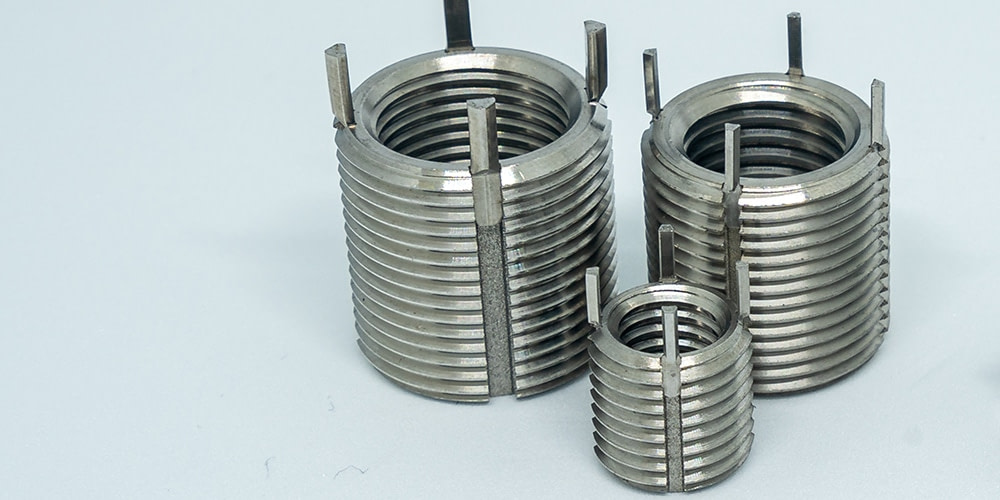 Keylocking Threaded Insert
Locking keys to hold in place

For metal applications
Not recommended for cast iron or brittle material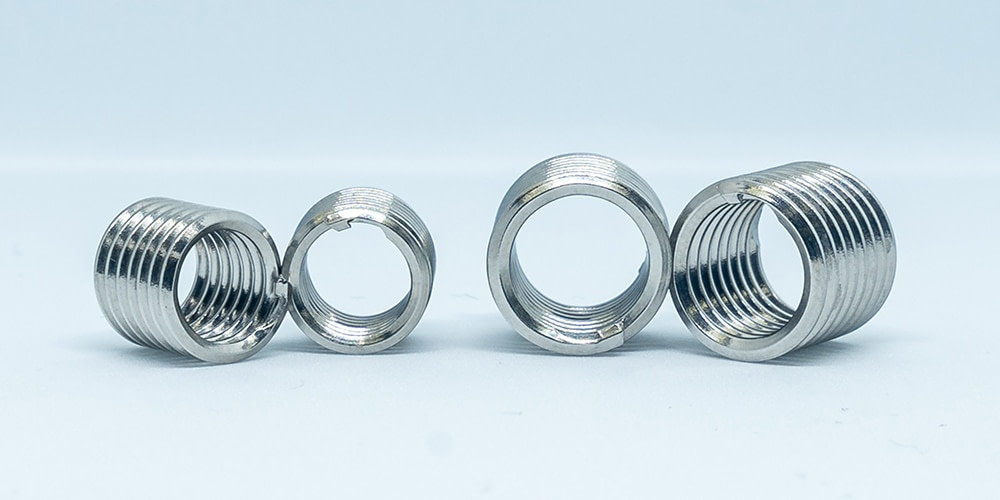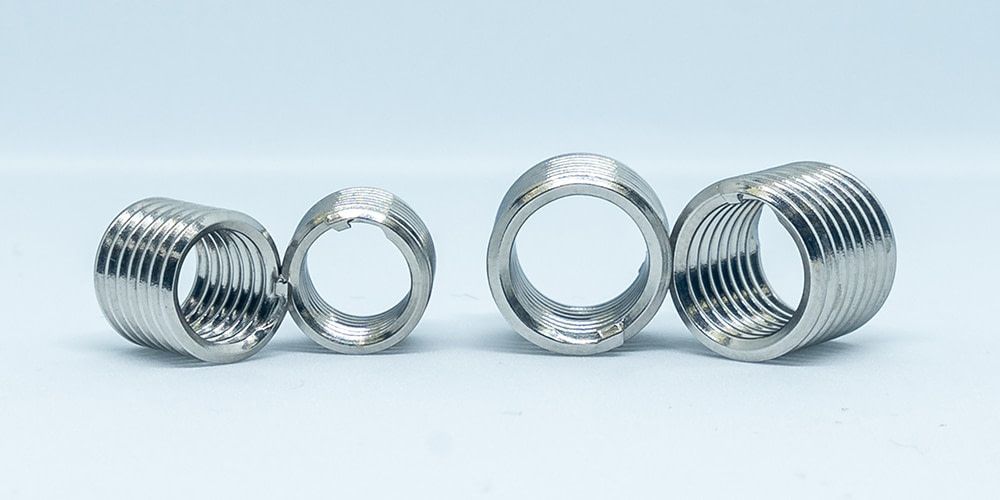 No-Tang® Wire Thread Inserts
Tangfree®/No-Tang®

Wire Thread Insert which is tangless and does not have to be broken off or removed after the installation.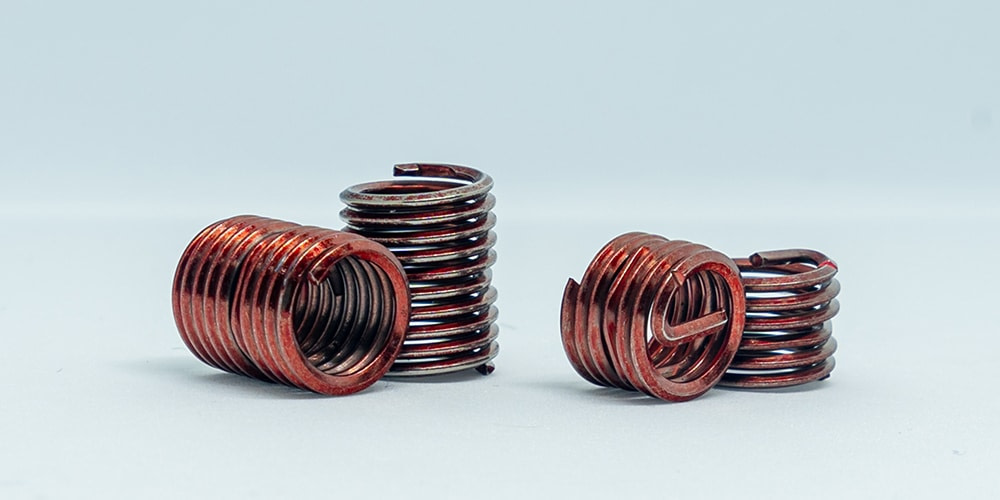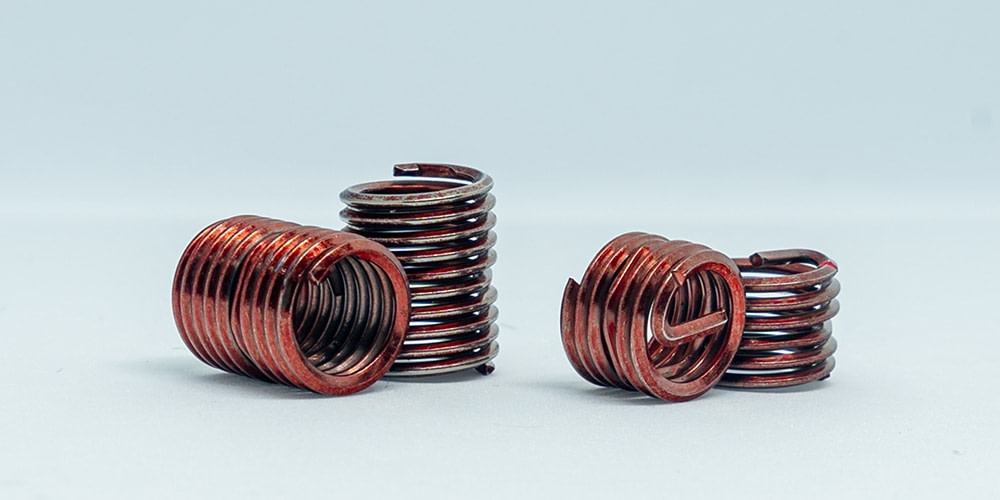 Screwlocking Wire Thread Insert
Standard Type (With Tanged)

No-Tang Type (Tangless/Tangfree)

Serve as a locking device by gripping the threads of the installed screw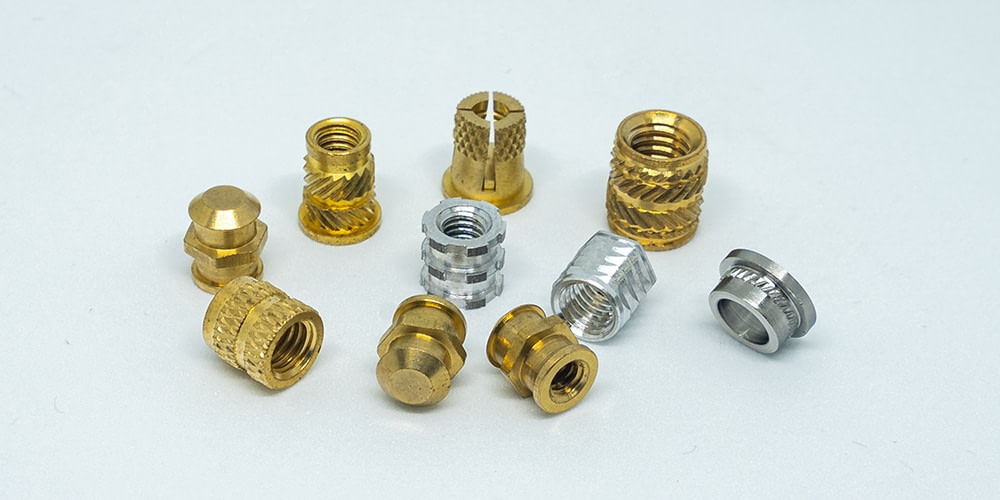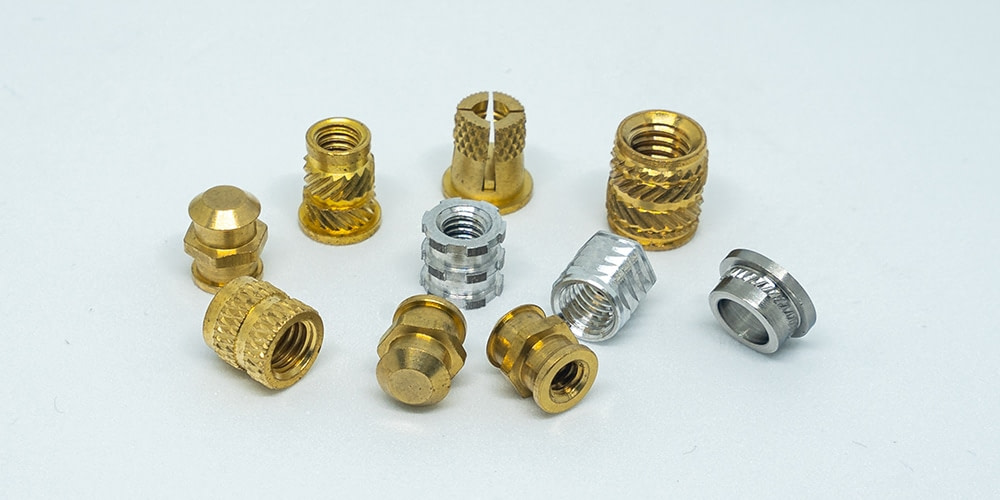 Brass Threaded Insert for Thermoplastic
Ultrasonic / Heat Staking Type

Press In Type

Self Tapping Type

Injection Molded In Type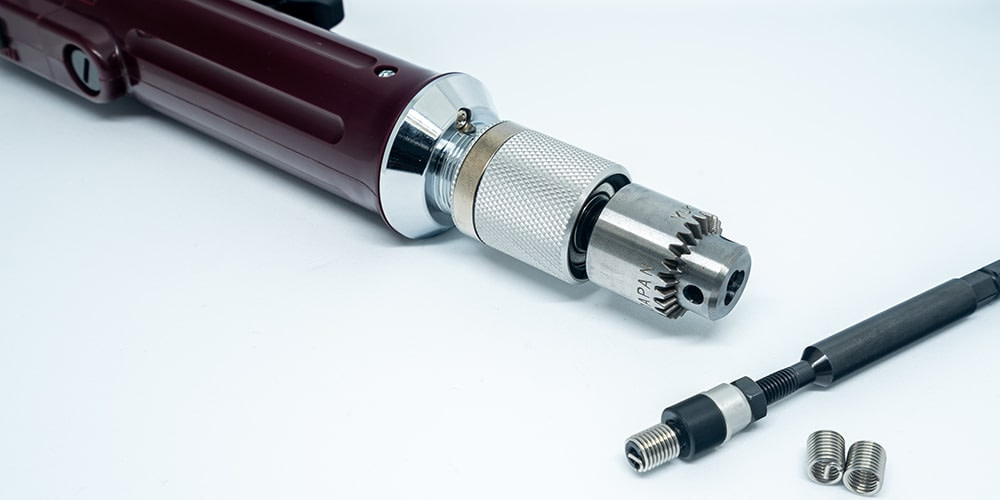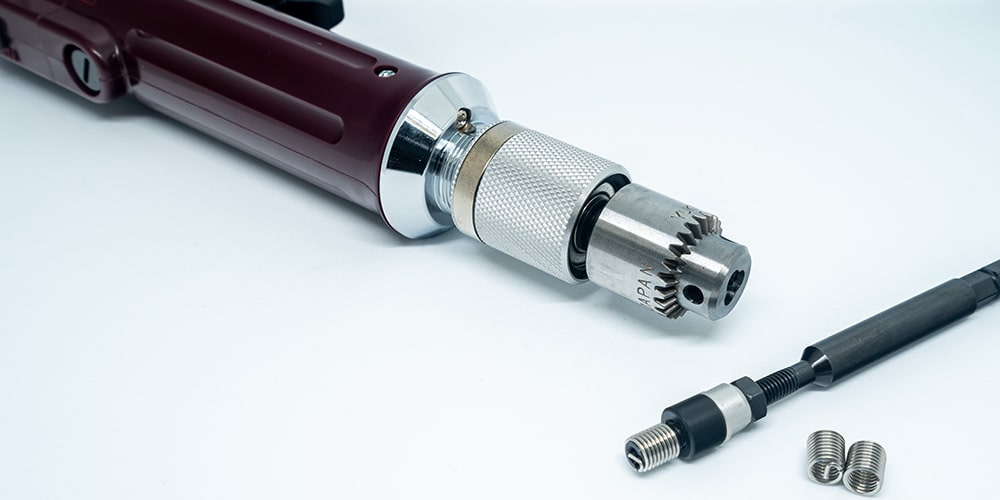 Heli-Coil Wire Thread Insert Electrical Tool
Electronic Power Tool where electric power preferred over air. The slender configuration of the mandrels allows them to reach into constricted areas.

Automatic change-over of the direction.