Heli-Coil® Manual Installation Tool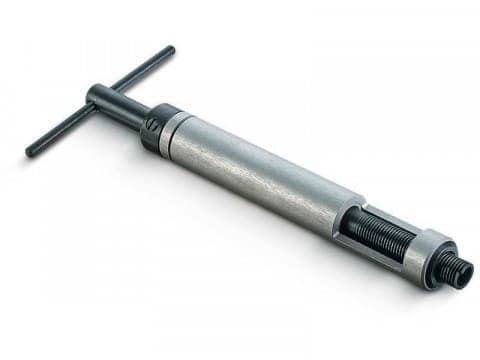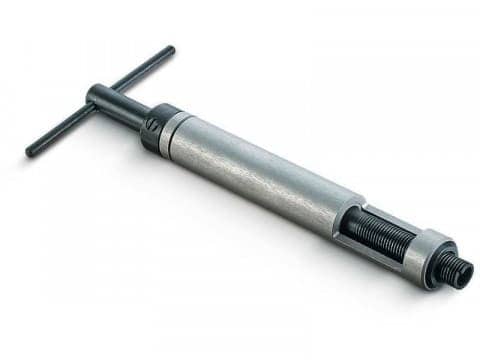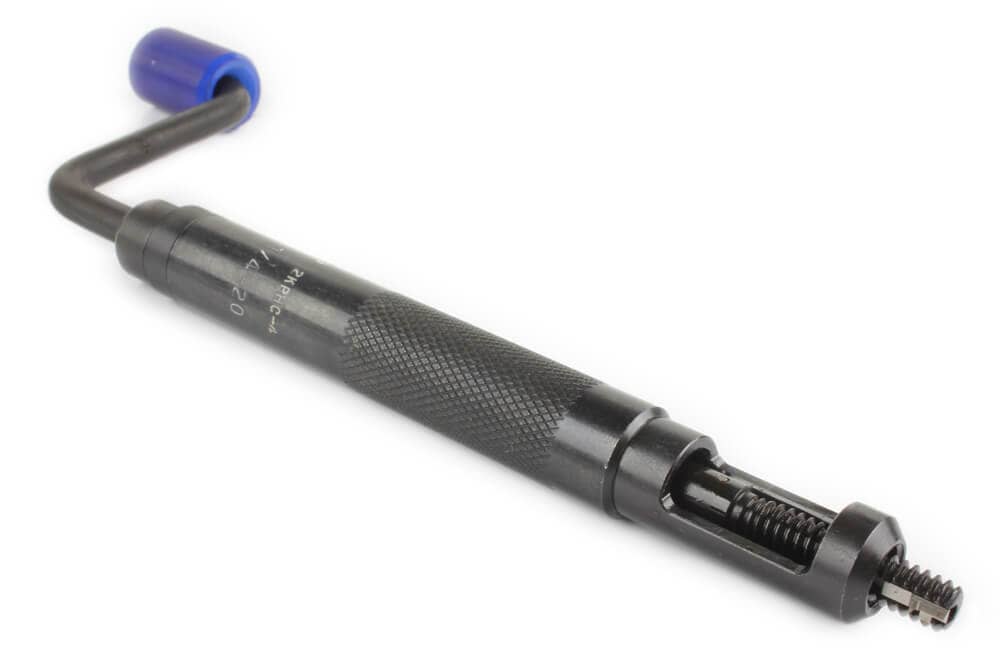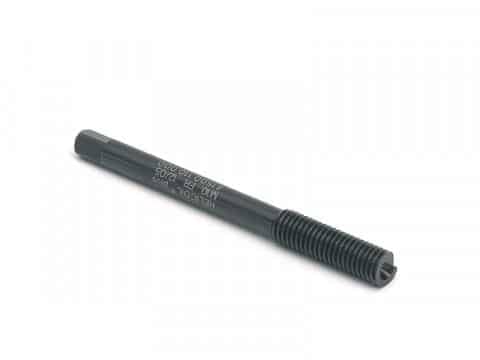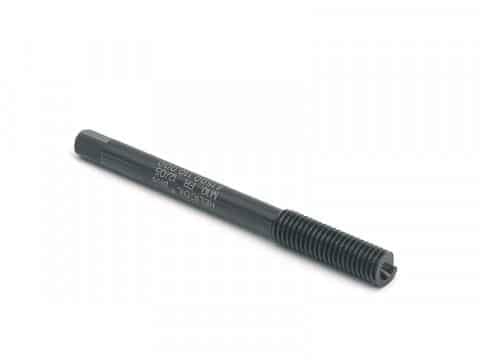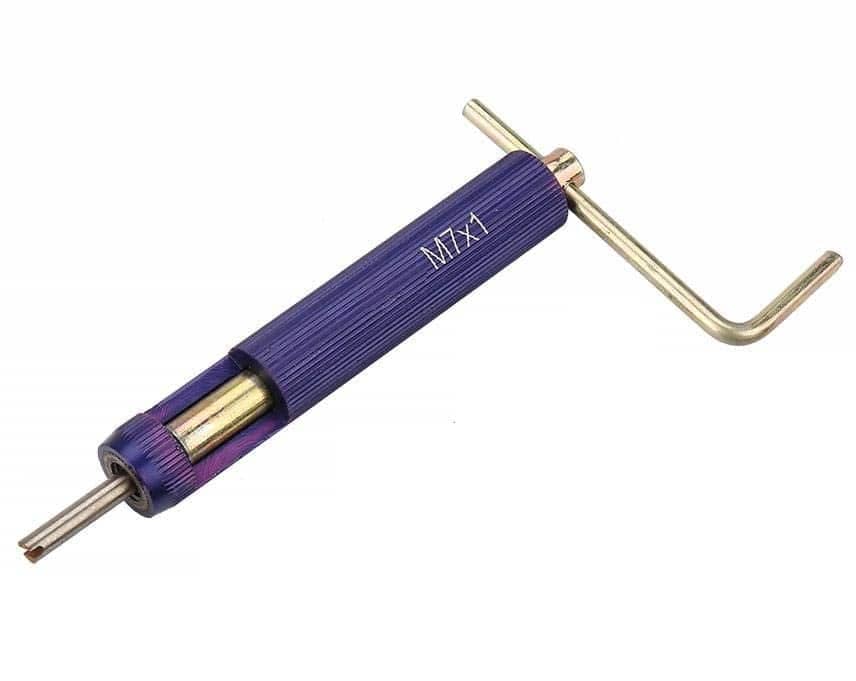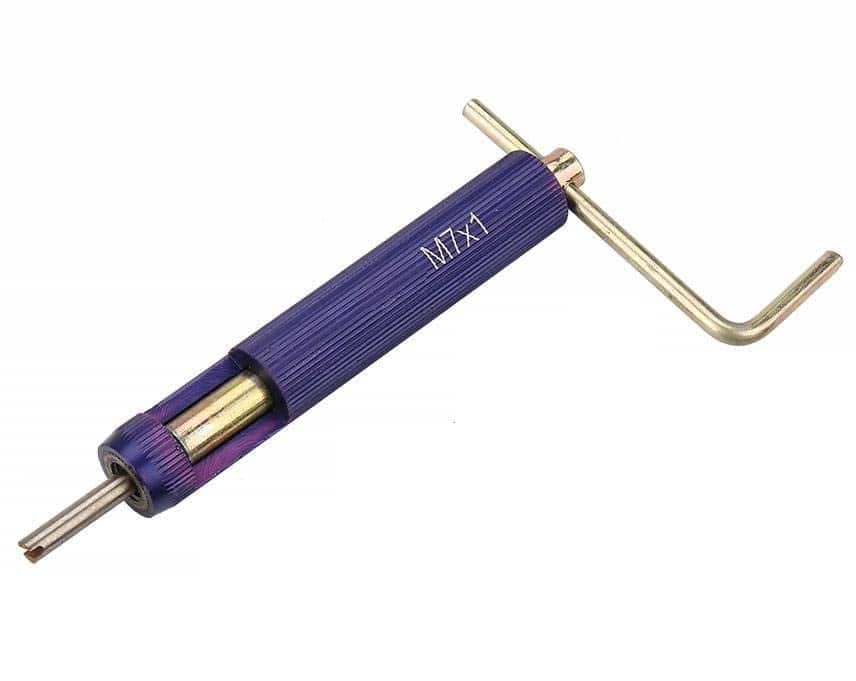 The use of HeliCoil Manual installation tools for lower productions or FA Parts are recommended. 
The simple design of these inserting tools makes screw thread inserts installation way much easier and efficiently , even for beginners.
Depending on the number of thread inserts and the speed they are to be installed, different types of inserting tools are available to suit your specific need. 
For quick and efficient installation, the use of a pre-winder type installation tool is strongly recommended.