Electric/Pneumatic Installation Tool & Automatic Machining of HeliCoil Screw Thread Inserts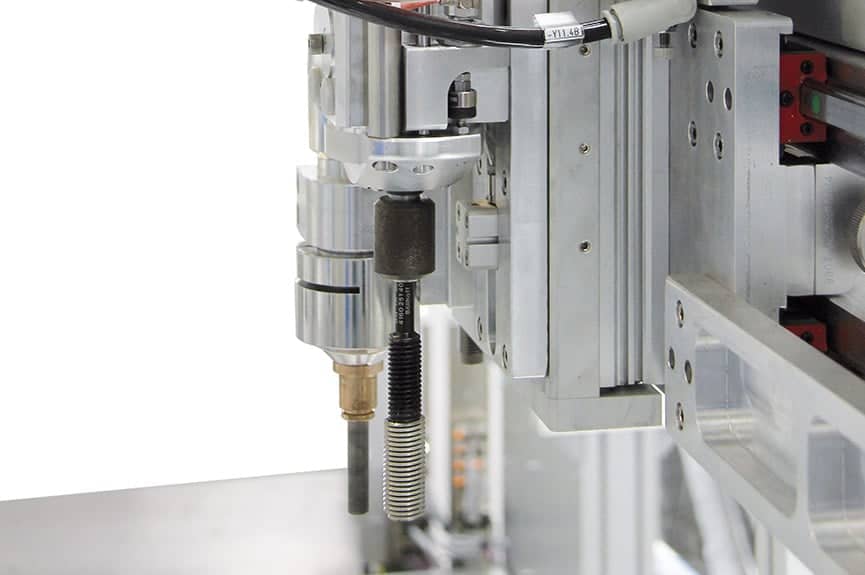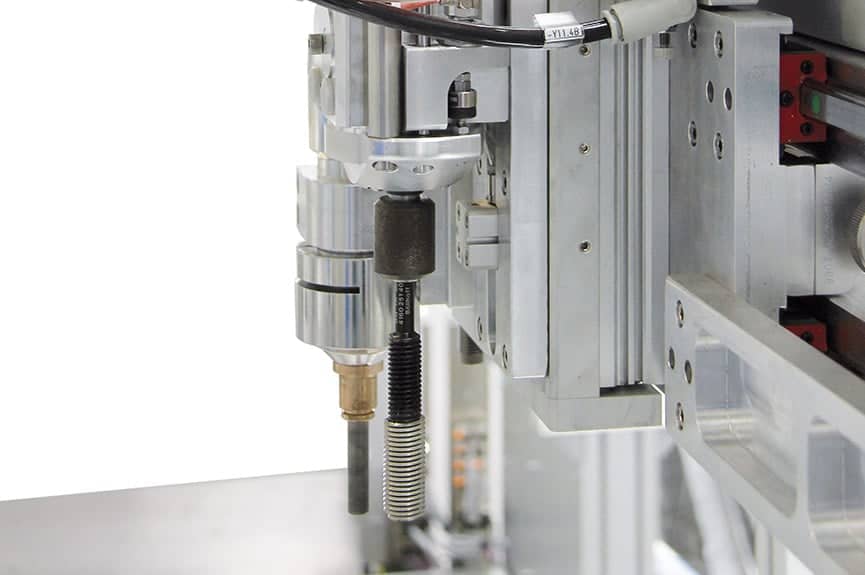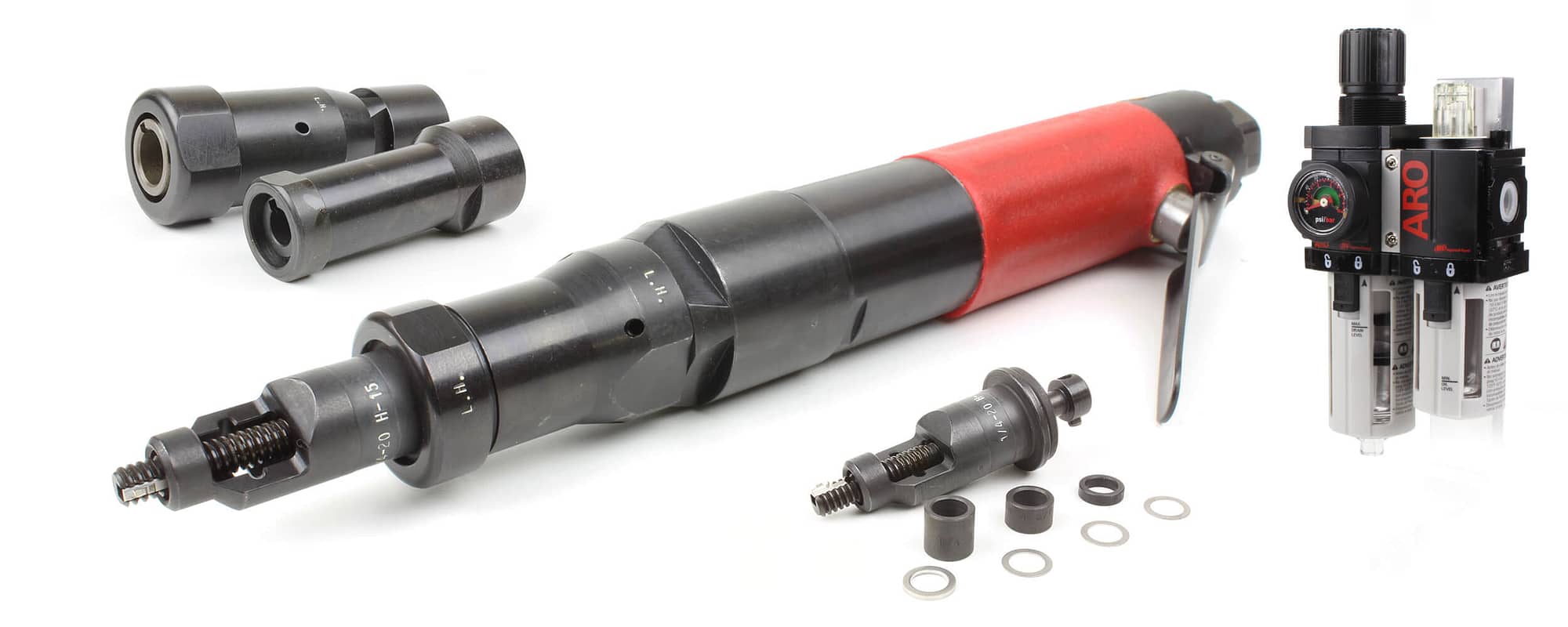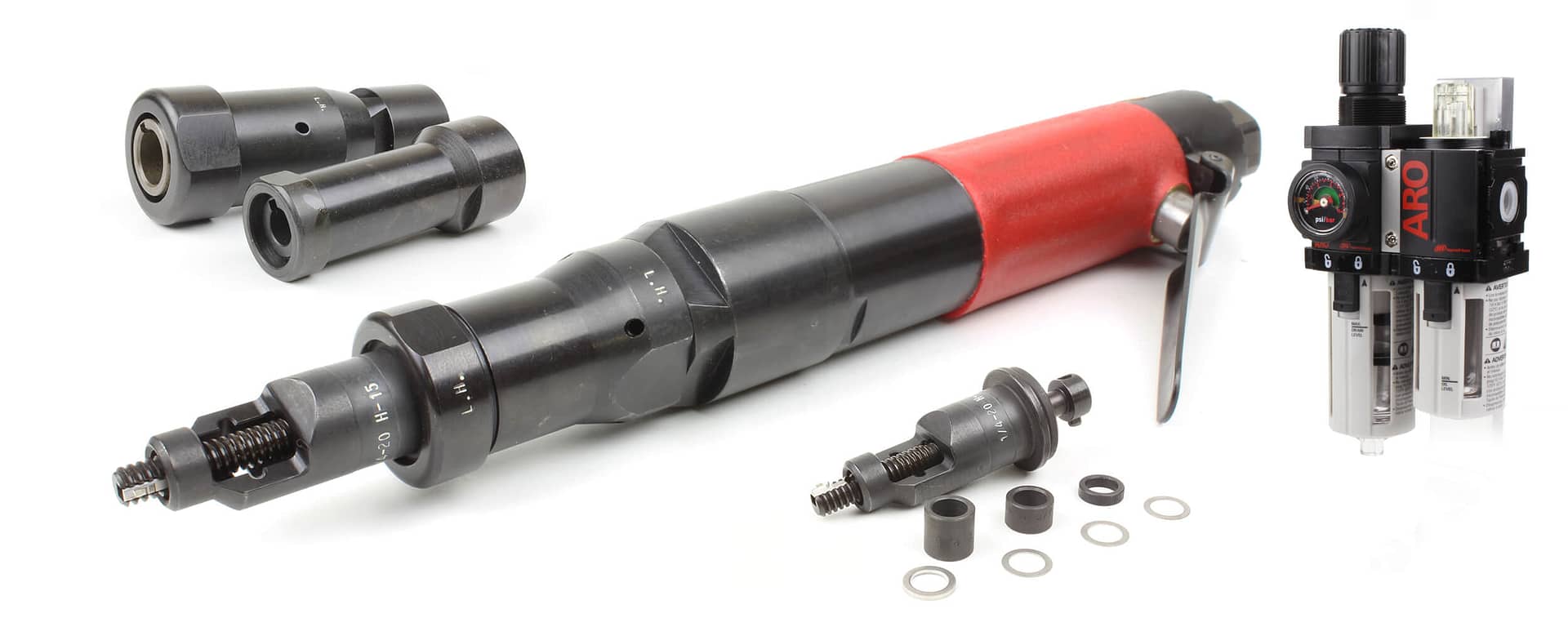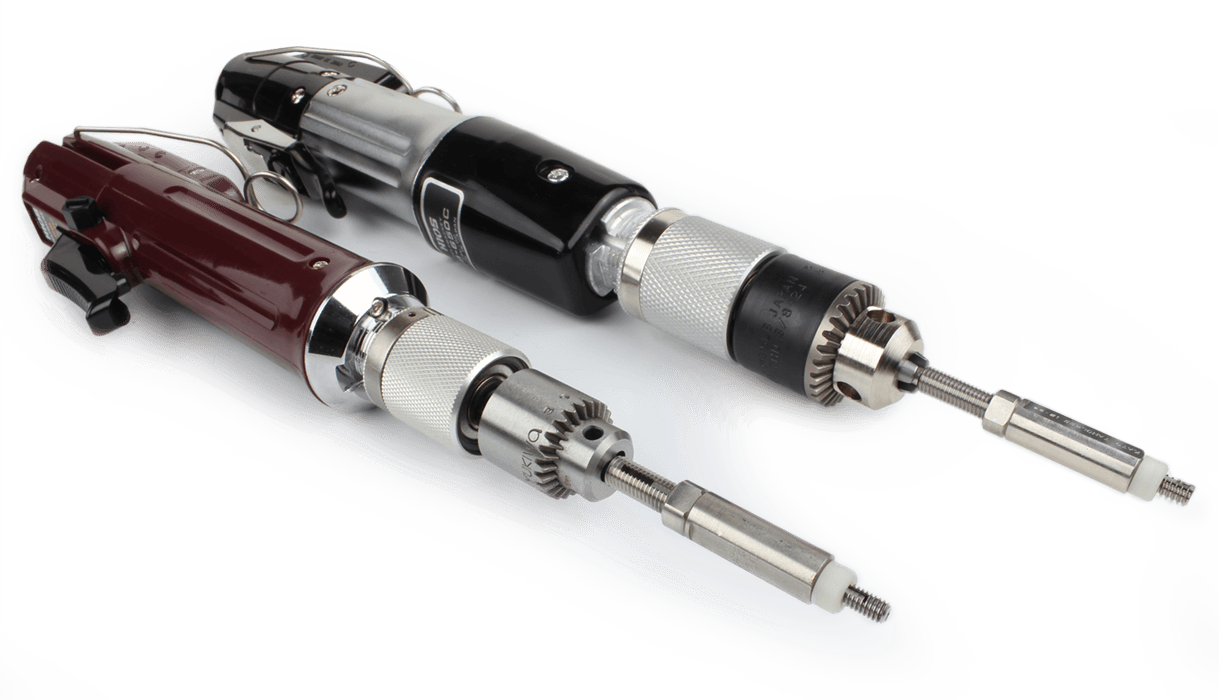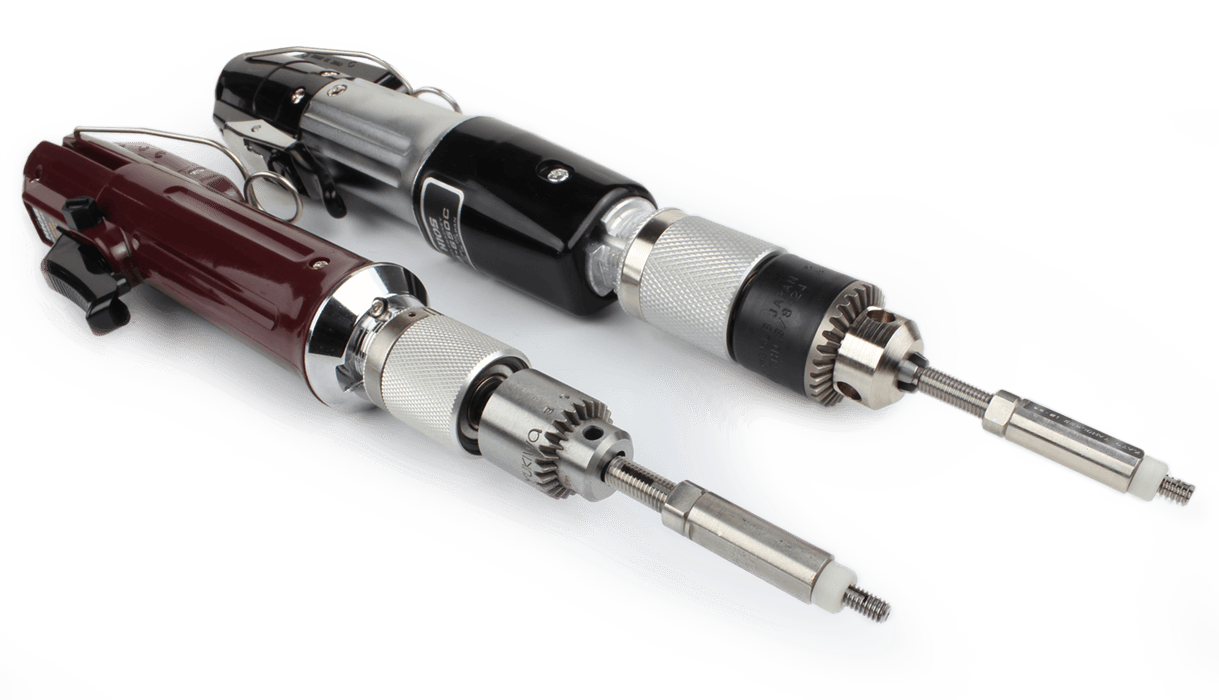 In addition to high quality, the economical installation of HELICOIL ® thread inserts is equally important .
In connection with this, we offer various modules that help to integrate into automated processes and complete systems.
Electric Power Installation Tool
Heli-Coil® offers an electronic power tool where electric power is preferred over air. The slender configuration of the mandrels allows them to reach into constricted areas. Electric power meets the requirements of clean-room operations. Operators prefer electric power because it is quieter. The electronic tool is lighter, minimizing operator fatigue.
Pneumatic Power Tool Installation Tool Kit
This Heli-Coil® power tool installation kit (8522) contains an air motor (8510-1), adapter, tools, a filter-regulator-lubricator, oil, two quick-disconnect fittings, and wrenches. All are packed in a portable molded box with easy-to-follow operating instructions. Front-end assemblies may be ordered separately to fit the sizes of Heli-Coil® inserts to be installed.
Cordless Electric Tool Kit
The Heli-Coil® cordless tool is a complete kit (7200) that includes a driver, two batteries (7200-20), 15-minute charger, and mandrel chuck, all in a durable metal box. The cordless tool is portable, lightweight, has adjustable torque, and uses standard Heli-Coil® electronic tool installation mandrels for quick setup.