SKYCOIL® Smart Installation System –
Your reliable helical coil inserts assembly partner.
No other company comes close to matching SKYLOG's technological capabilities on helical coil insert installation in Malaysia.
All helical coil insert installation tools work with any brands like HeliCoil, Bollhoff, Recoil, PowerCoil,
Kato Coil Thread Inserts…etc
Check out the Categories!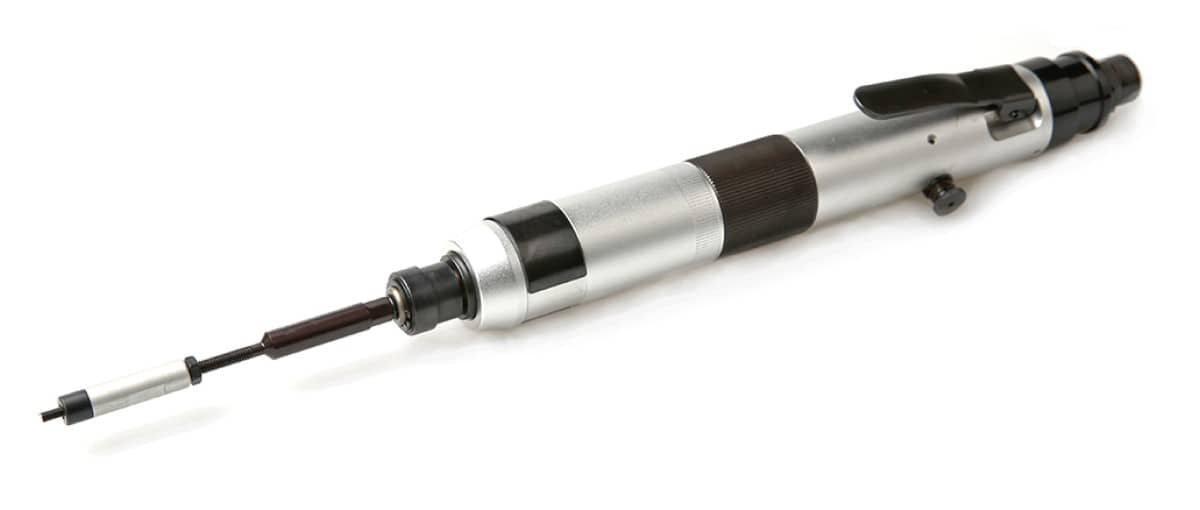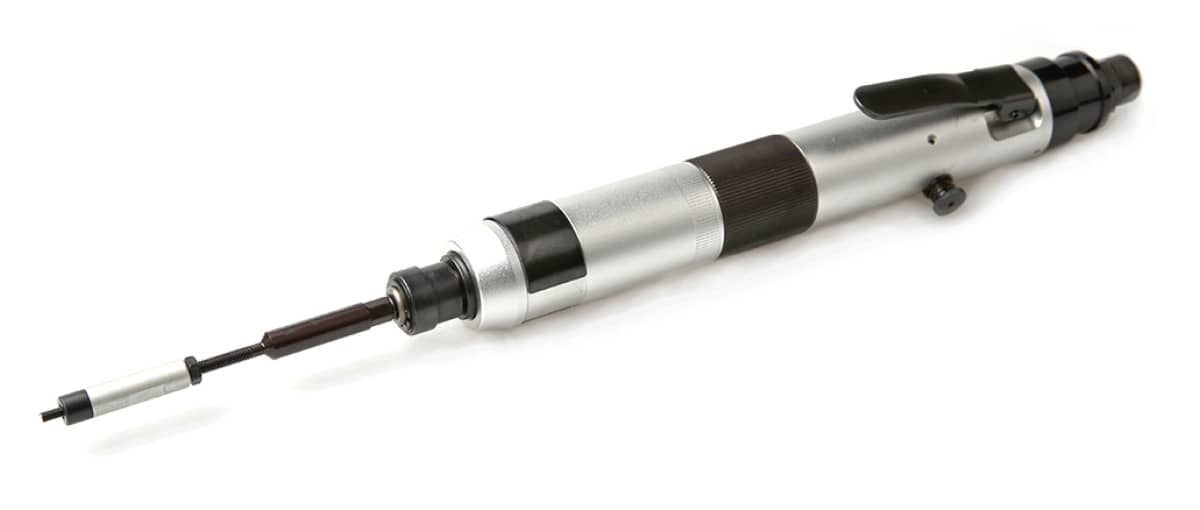 Handheld Electric / Pneumatic Installation Type :
1. Installation Mandrel Bit:
Ideal for standard stainless steel helical coil insert
Quick changeover
Automatic reversal on reaching the screw-in depth
2. Prewinder Front End with Installation Mandrel:
Ideal for Nitronic 60 coil insert
Better alignment during installation
Pitch control
Assembly perfection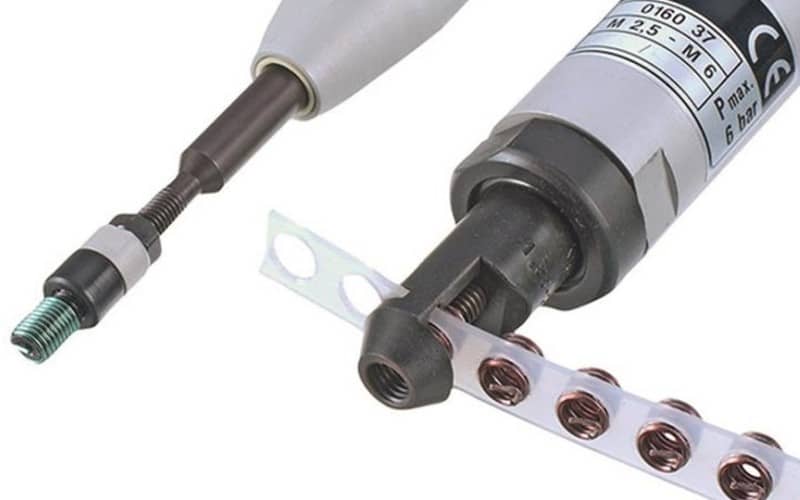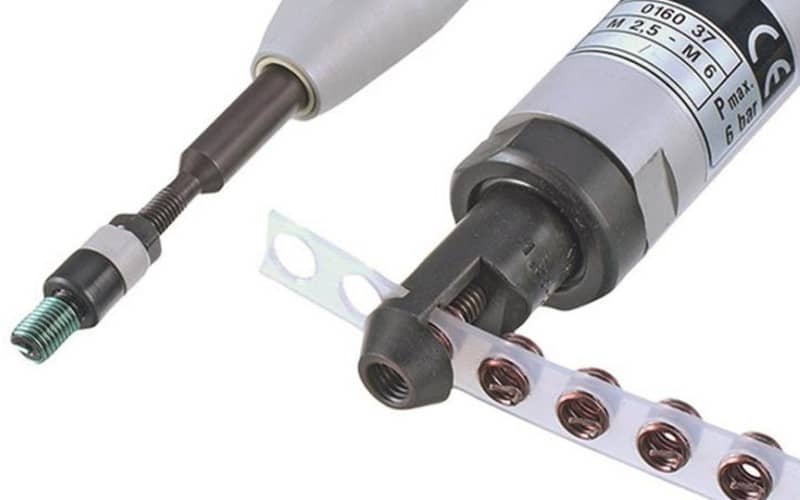 Installation Process with Strip Feed and Parallel Arm –
Advantages
Rationalisation
Fast and reliable positioning, particularly for smaller dimensions
Easy handling, fatigue-free work
Technical data
Working radius: 130 mm – 450 mm
Working height: 50 mm – 450 mm
Weight without tool: 8 kg
Torque absorption: max. 15 Nm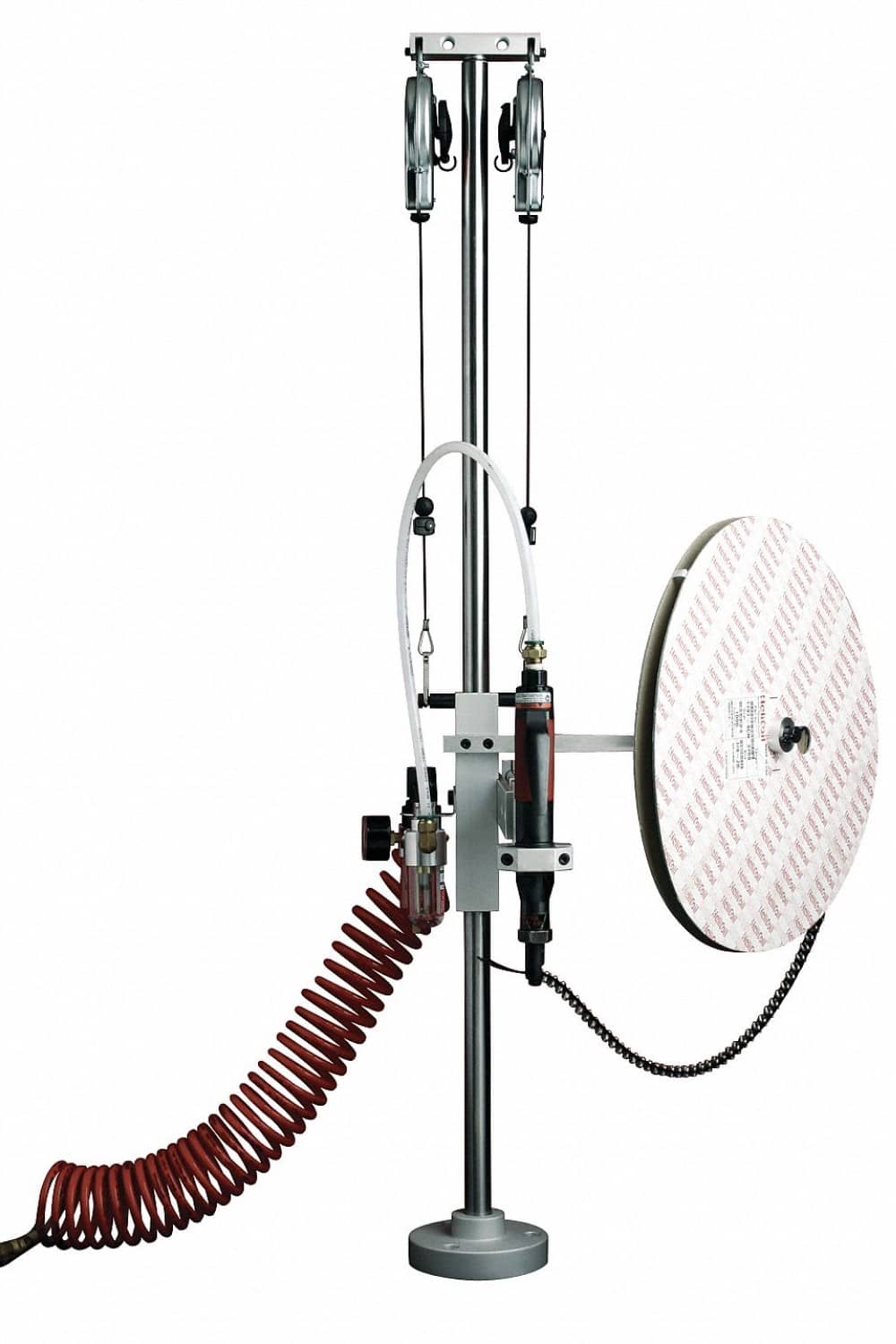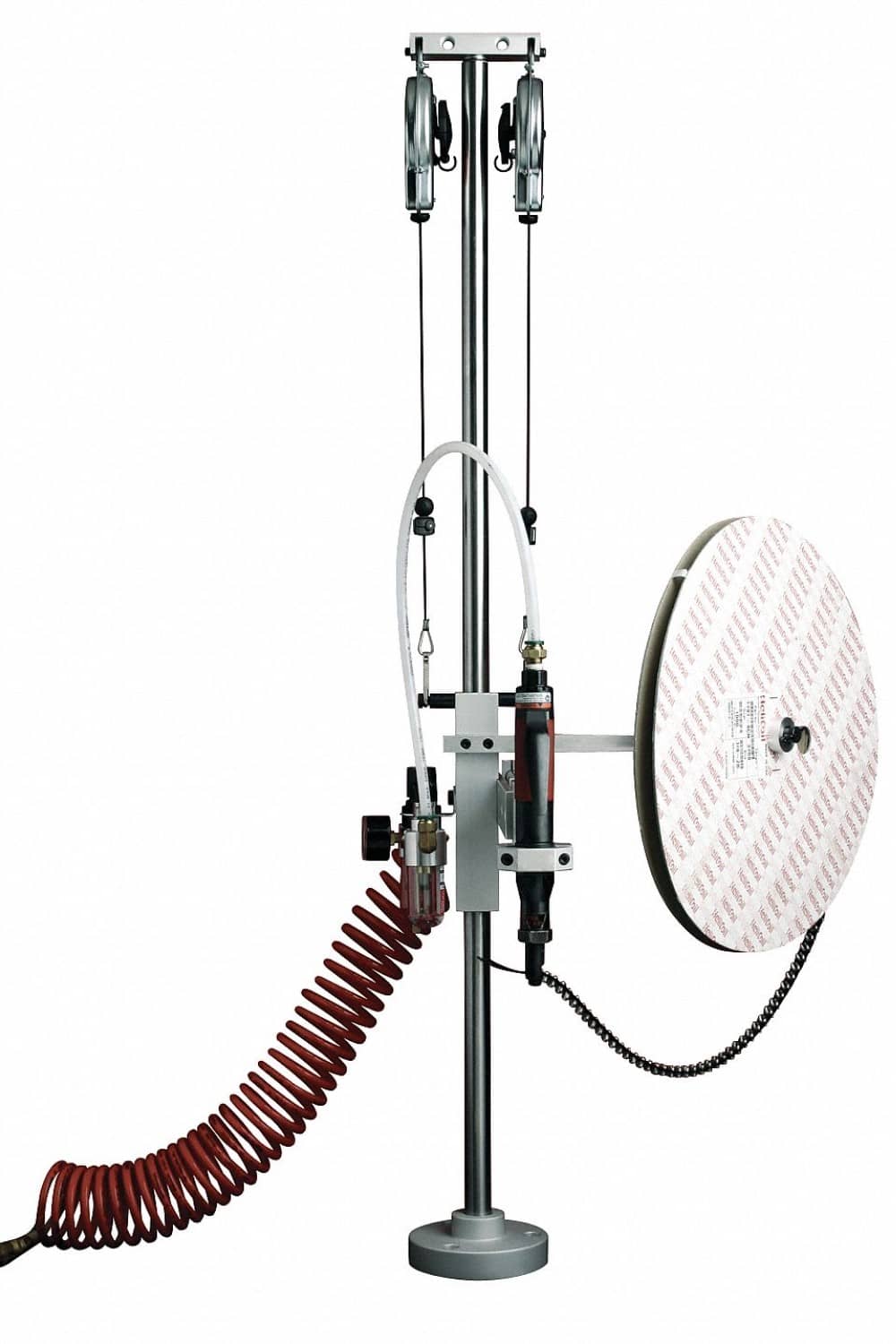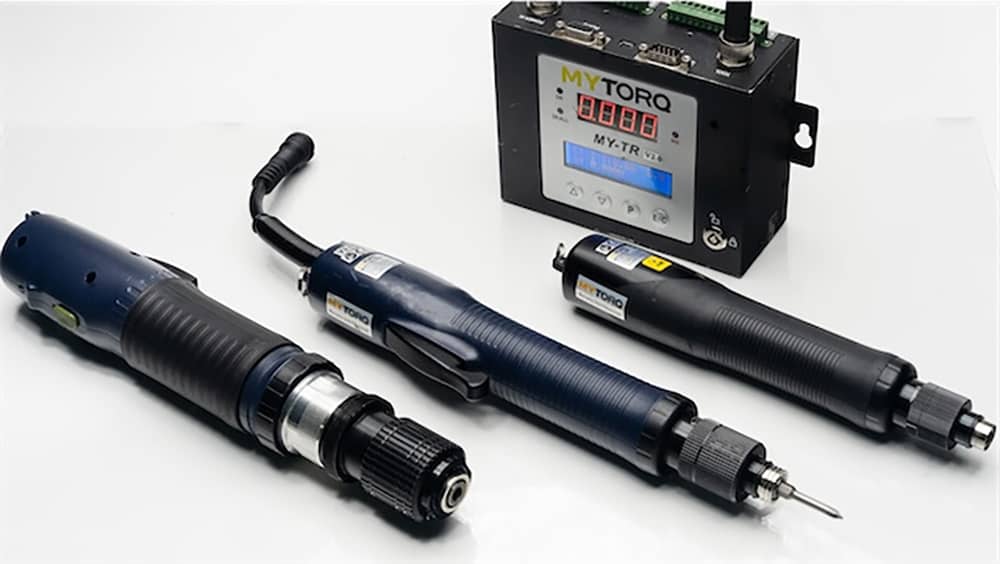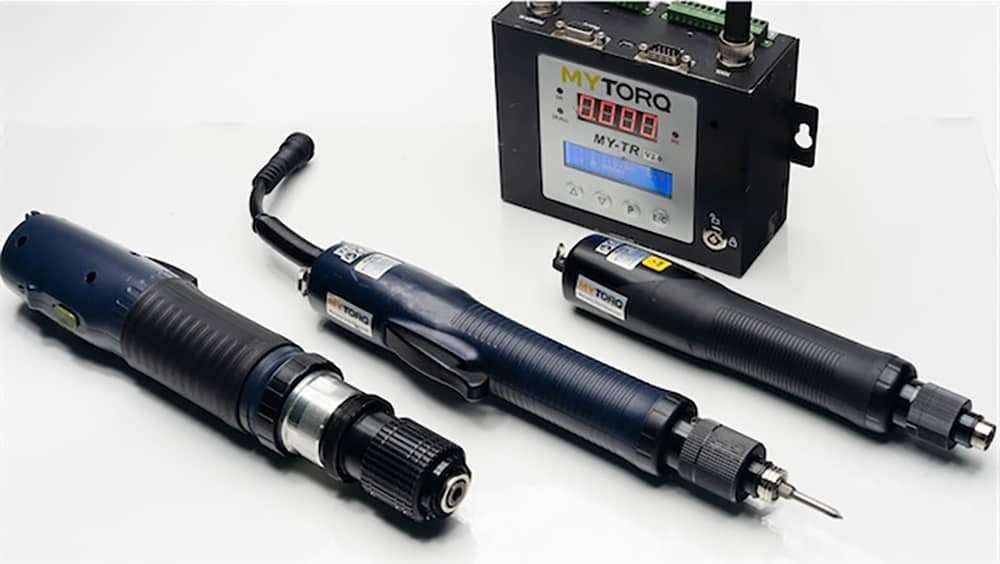 Transducerized Installation Tool with Data Controller –
Helical coil installation data traceability up to 10 years
2 million cycle performance with 1 time maintenance
Auto reversal on reaching screw-in depth
Lever start / push start / programmable trigger
High precision torque transducer
Wider torque and angle and controllable
Going for robotic assembly?
Asia's No 1. robotic installation for HeliCoil Inserts –
SKYLOG's HeliCoil Robotic Assembly Eco-system provides users for connecting with robotic controller to reduce the human error / labor cost.
Cost – effective is just as important as high quality standard.
Contact us to know more if you have specific requirements.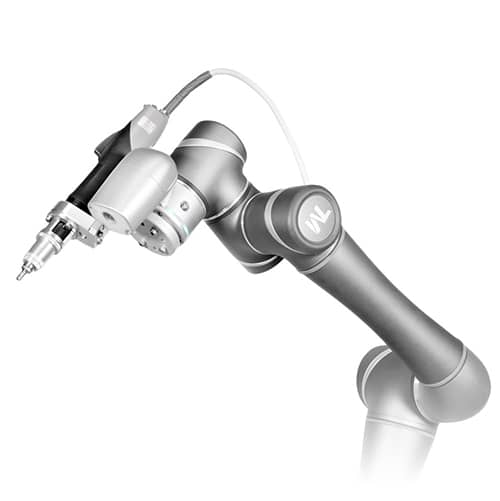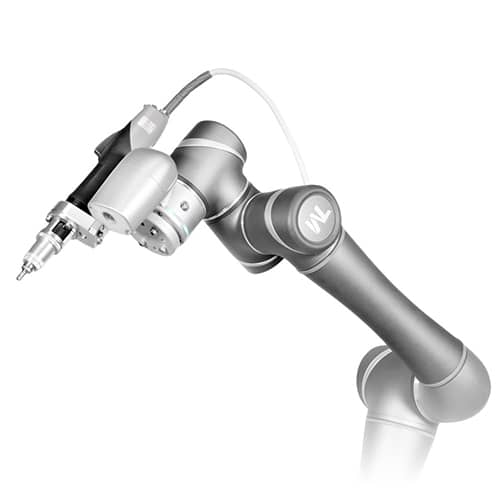 AUTOMATION –
SKYCOIL® Automatic Installation Machine and Feeder
Our range includes modules for integration into automatic processes and complete systems.