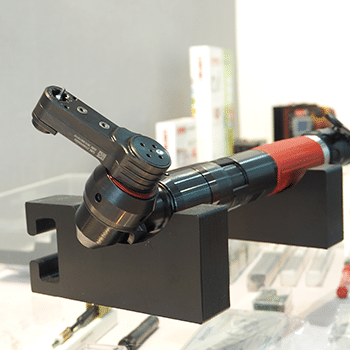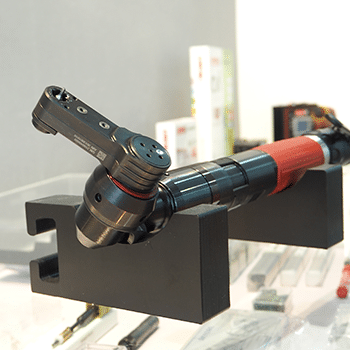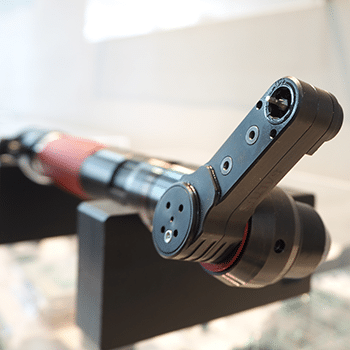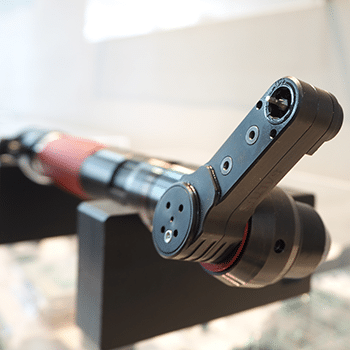 Crowfoot Attributes
Accessibility is always going to be a challenge in aerospace assembly. From the tip of the tail to the last nut on the nascelle, every aeroplane is designed to be as space-saving, as light in weight and as aerodynamic as possible. This raises some interesting challenges for those who are tasked with making the aeroplane hold together while defying everything that gravity, passengers and the weather can throw at it!
There are many considerations that influence aerospace component design. The need for a smooth exterior skin with minimal drag means that fixings cannot have protruding heads. Weight constraints, which are necessary to achieve the fuel economies that keep aeroplanes commercially viable, have led to increasing use of CFRP materials. This has a knock-on effect for fixings and fasteners. In addition to classic screws, nuts and bolts, the industry uses shear and tension fasteners, fasteners with or without frangible collars, and specialty brands like Hi-Lite and Hi-Lok.
The same nuances in materials selection, aerodynamic design, space saving and weight reduction mean that assembly equipment also has to be adapted to the demands of the aerospace industry. Specialist tools are required in order to deliver the precision, quality and repeatability that aerospace assembly demands, however cramped the working conditions.
And this is the space that SKYLOG Malaysia occupies. Durability, accuracy, quality and reliability are part of our DNA. With an in-depth appreciation of the challenges that arise in aerospace assembly, coupled with more than a century of tool manufacturing expertise, we can make sure that tooling technologies evolve at a pace that matches or even anticipates the industry's fixing requirements.