HeliCoil Thread Inserts create
load-bearing joints
Thread reinforcement and thread repair are terms that are inseparably connected with HeliCoil.
Use HeliCoil wherever low shear strength materials – such as aluminium or aluminium-magnesium alloys – are used.
In these applications HeliCoil Thread Inserts generate heat-resistant, wear-resistant and high-strength thread of the highest precision. No internal thread wear, even with frequent use.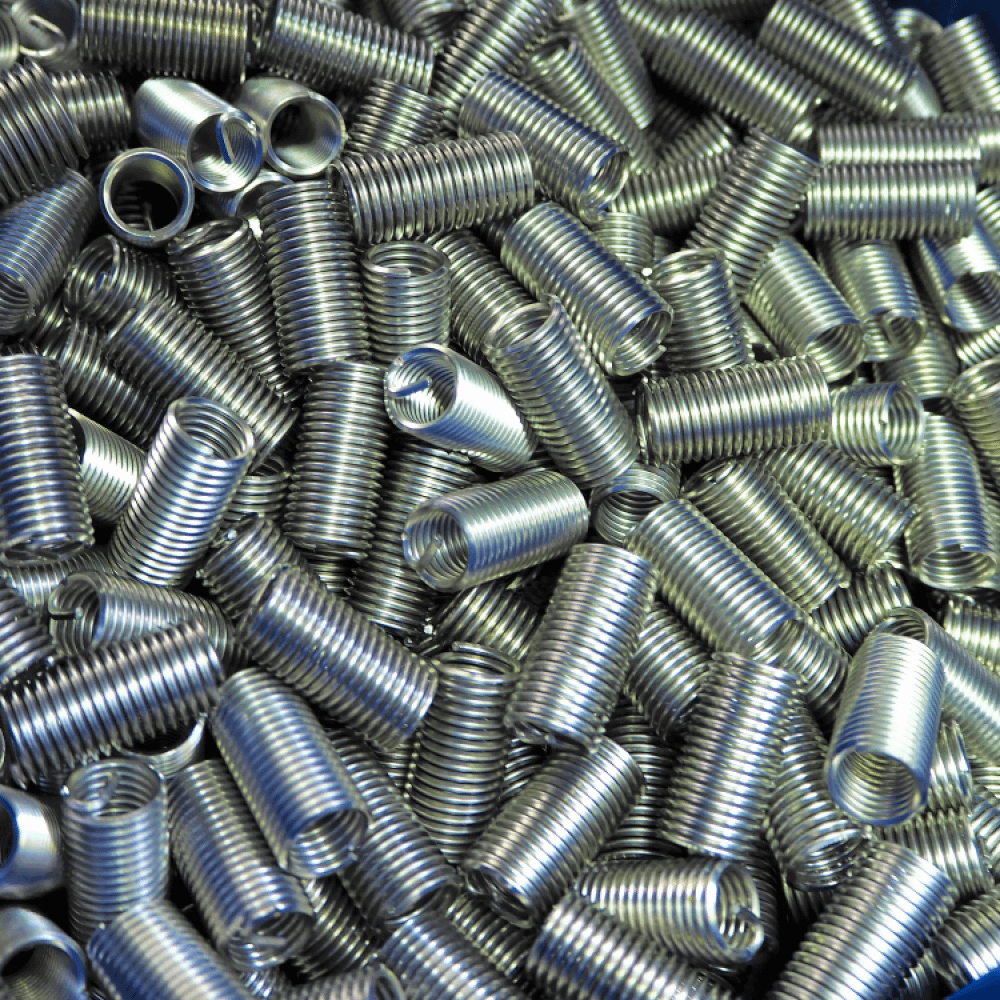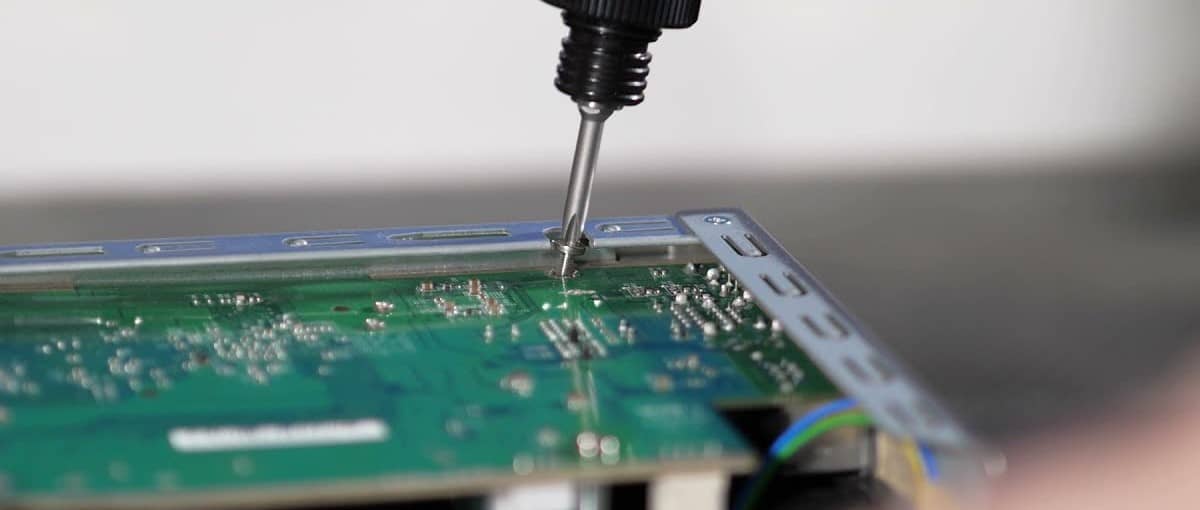 Transducerized Assembly Tightening Tools
SMART torque with transducer
CONNECT - controller and full data traceability
EFFICEINT - maximum flexibility
Error proofing and seating detection
User friendly and durable lifetime
Smart Digital Assembly Experience
Embedded wireless data transmission and RFID scanner in 1 tool
SkyVerse Assembly Software and Eco-Systems
Visualized Motion Tracker Positioning Systems
Rapid Backup Unit (RBU) functionality
Visualization in mobile/tablet devices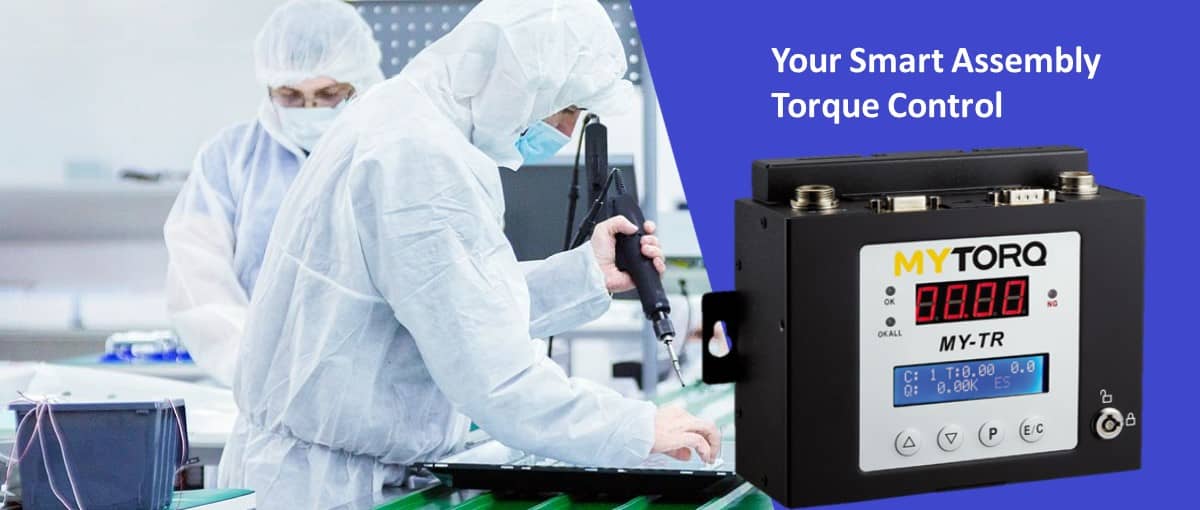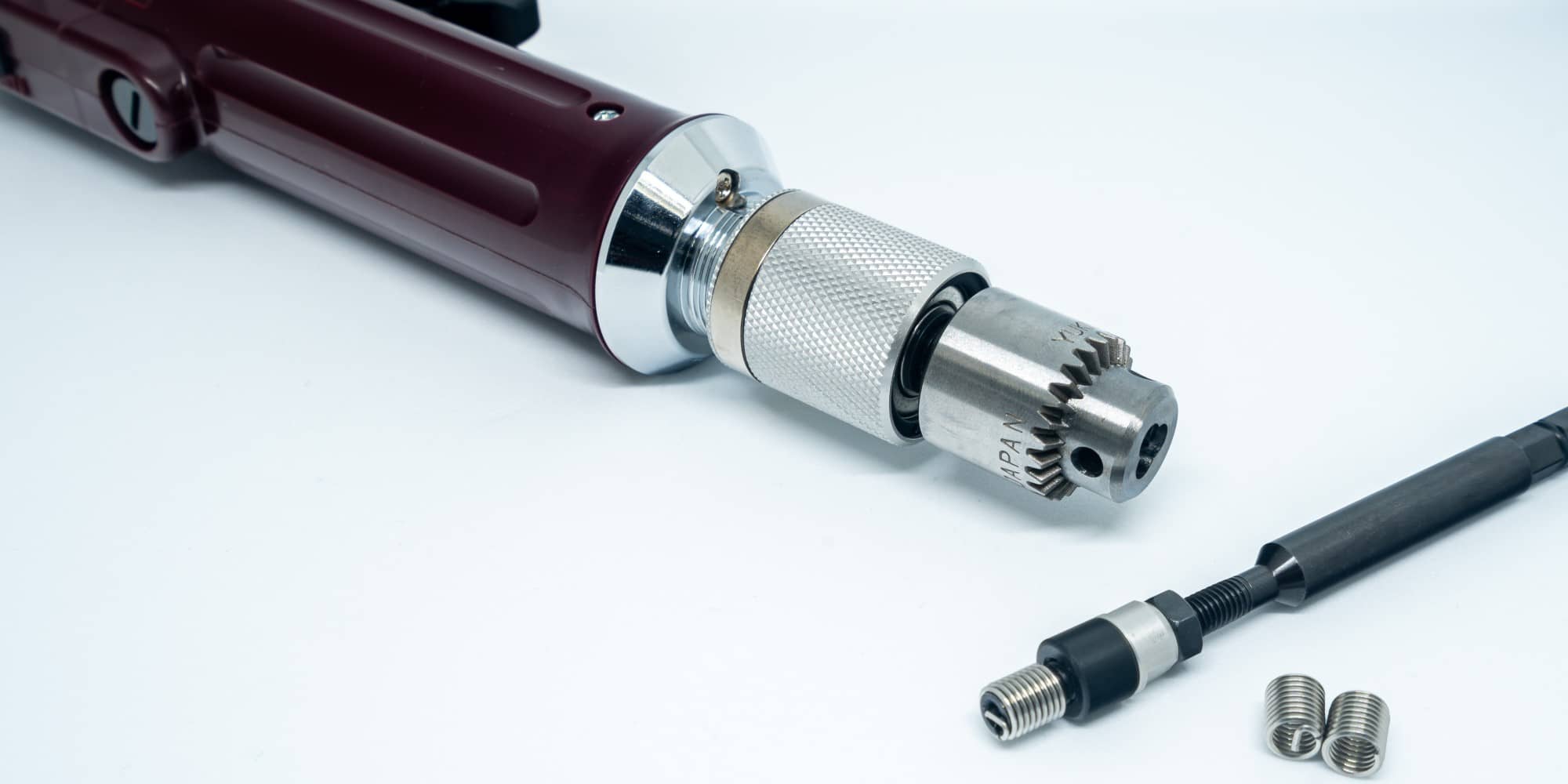 Coil Thread Insert Electric Installation Tool
EFFICEINT - maximum flexibility
User friendly and durable lifetime
HeliCoil Automation Assembly
Automatic Assembly Process Integration
Increase production uptime
Intuitive process control
Data Store with Cloud / Web / PC Server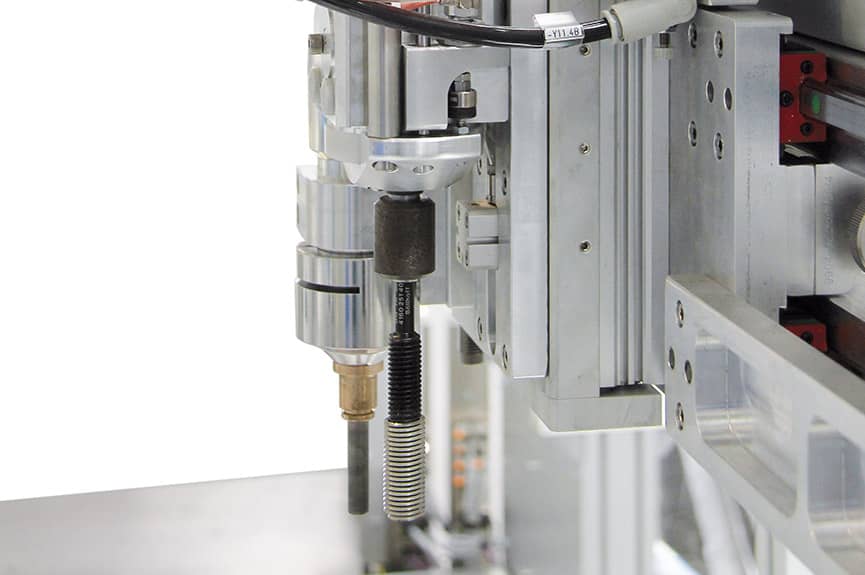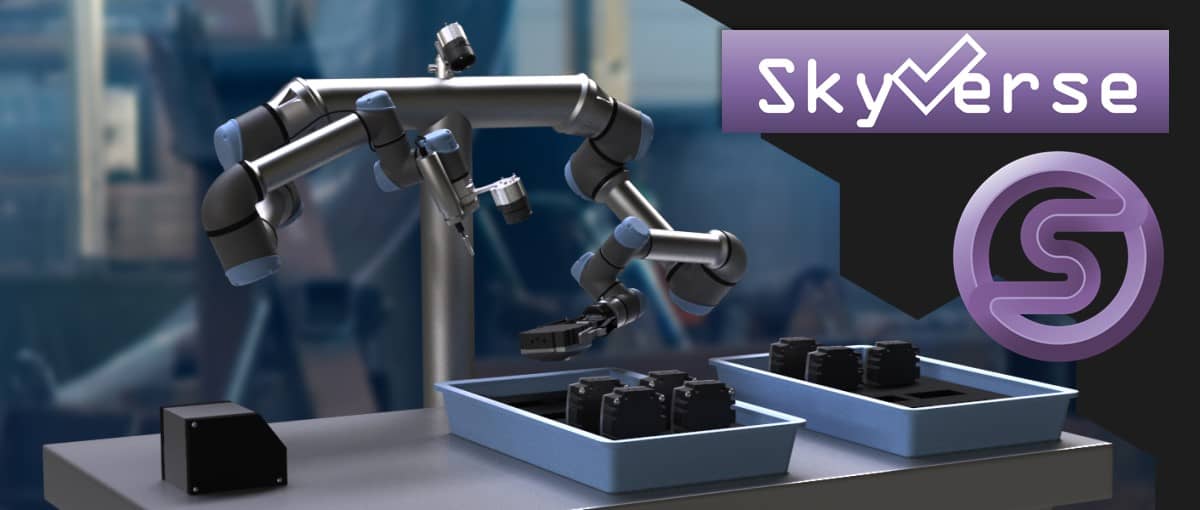 Visualized Robotic Positioning and Smart Assembly
HMI guidance and automatic sequence selection
Collaborative Robotic Assembly
External collision detection
CONNECT – automation peripherals
Mutliple processes and tasks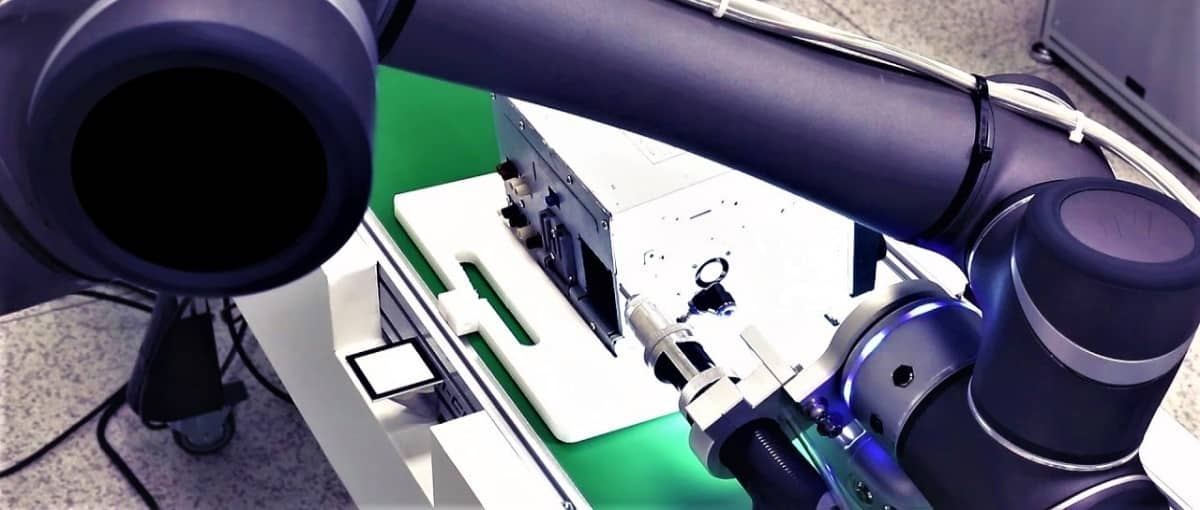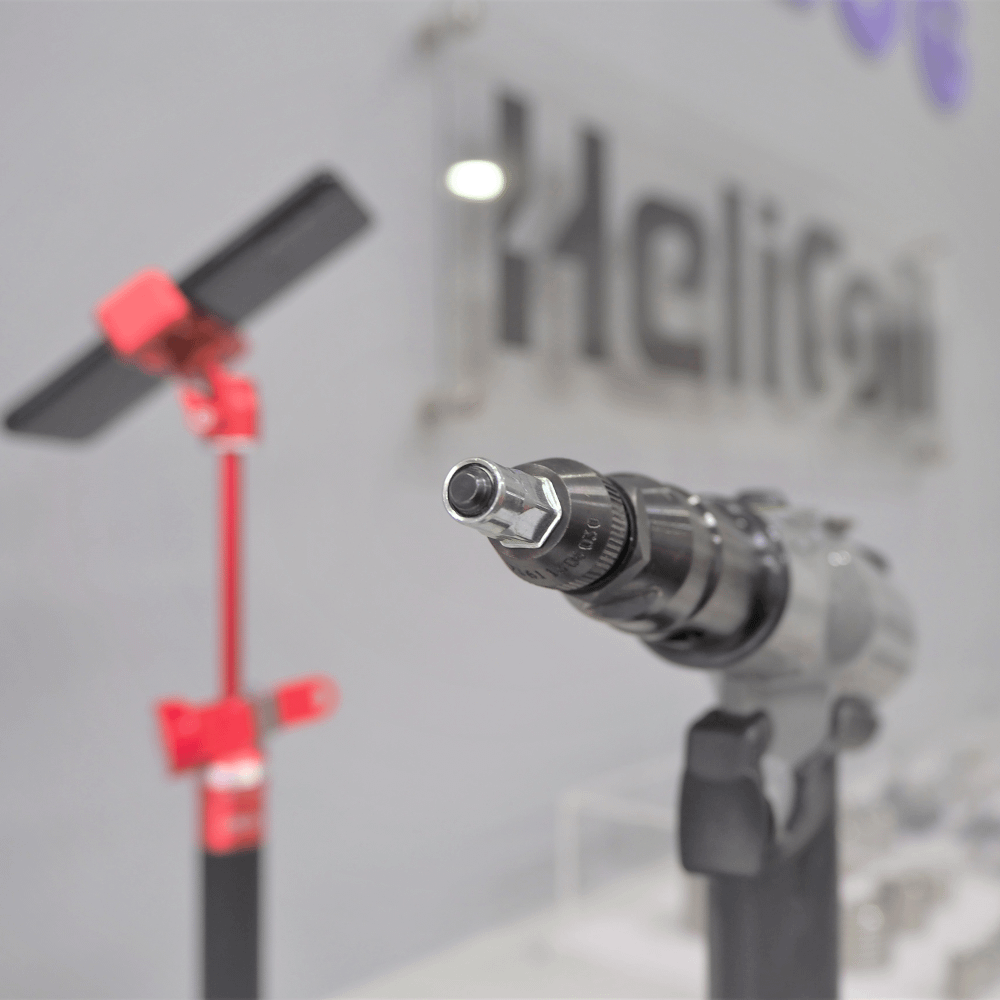 Reduce CO2 emission with full electrify type
Hydraulic pneumatic stroke and force adjustable type
Programmable or adjustable stroke/force controlled for battery type
Embedded wireless data transmission and RFID scanner in 1 tool
CONNECT - controller and full data traceability
Available in automation convert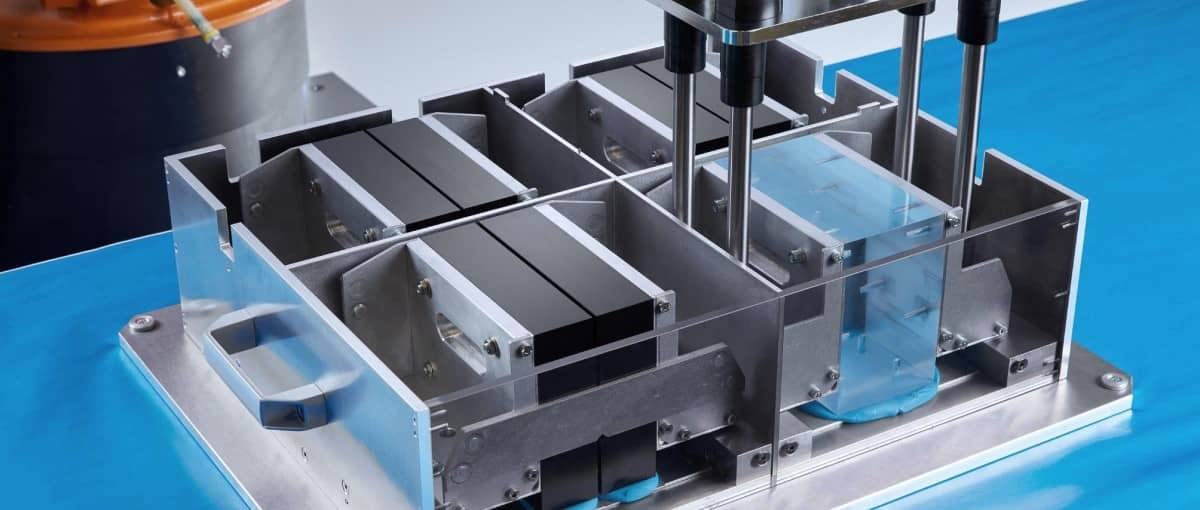 Automatic Screwdriver Fixture Assembly
Vertical, horizontal or inverted operation
Single or multiple spindles
Wide head tooling selection
Automatic Feeder Assembly Line
Accelerate productivity, Low fatigue
Ideal for sensitive surface and coating of fasteners
Automatic refilling systems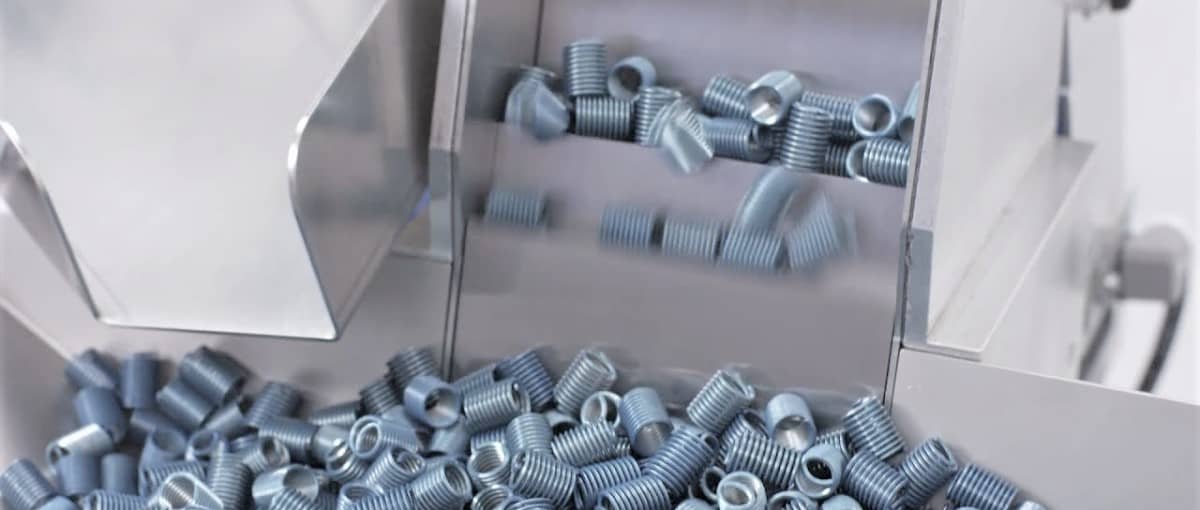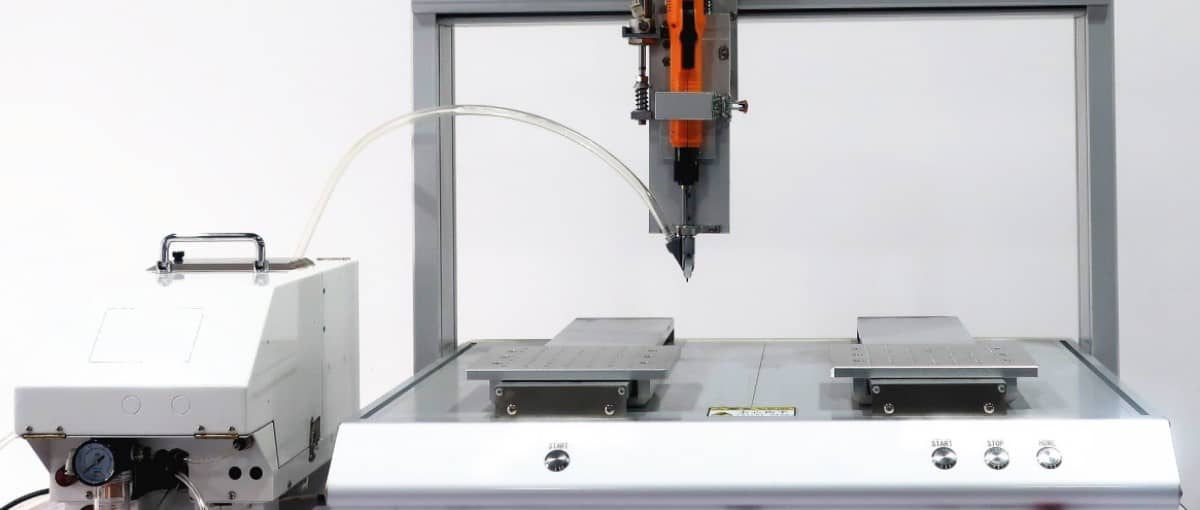 Multi-Axis Screwing Robot Assembly Machine
Screw automatic conveying system
X-Y-Z movement platform and control system
Blow and shoot system to driver
High speed fastening with torque control
Micro precision stepping motor
Are you producing WALL BOXES or CHARGING STATION ?
Are you producing wall boxes or charging stations? We know your specific requirements. Our offer for sustainable joints is precisely tailored to your products and requirements. High resistance joints for thin walled components or secure joining solutions that are able to endure extreme weather and environmental conditions.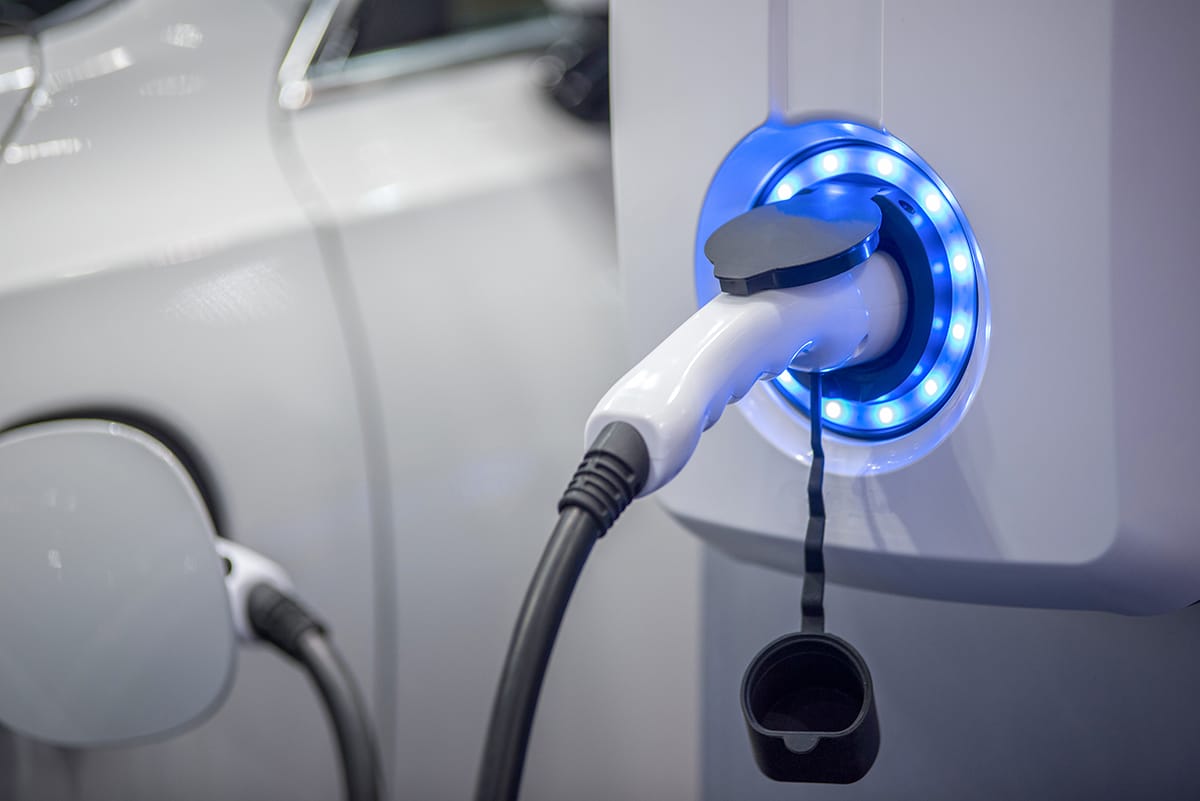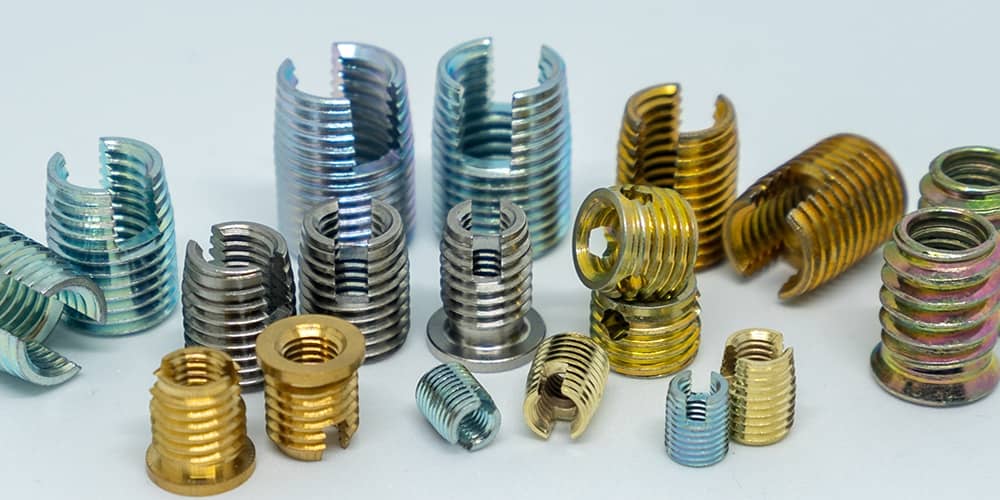 Self Tapping Threaded Insert
For Stainless Steel and Aluminium Material

For Thermoplastic Material

For Wood Material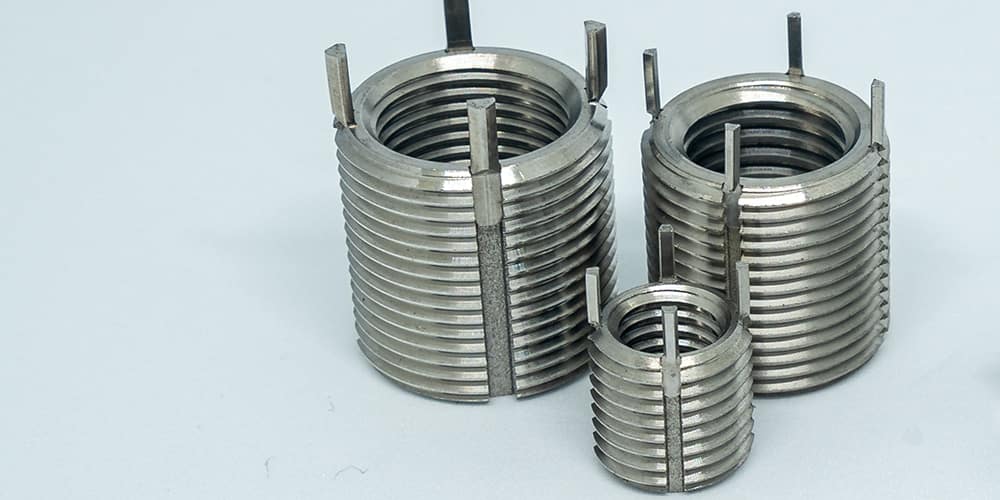 Keylocking Threaded Insert
Locking keys to hold in place

For metal applications
Not recommended for cast iron or brittle material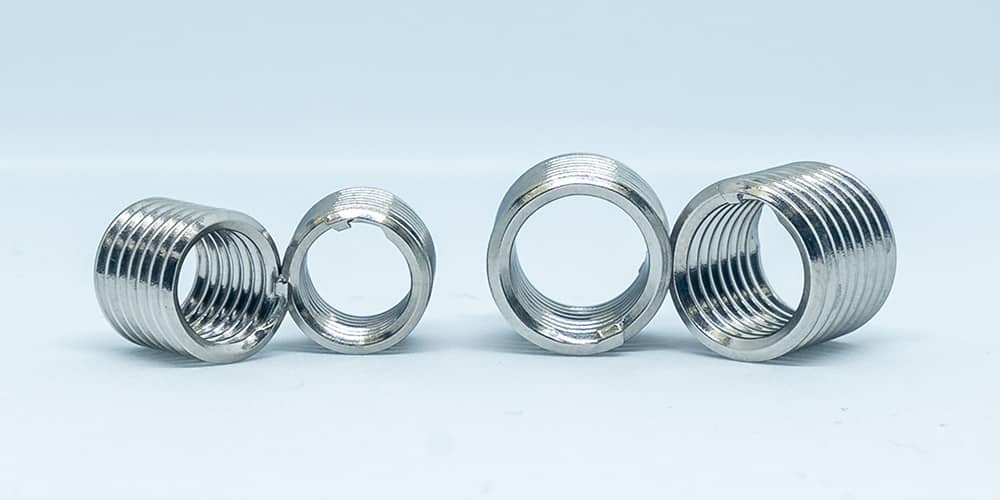 No-Tang® Wire Thread Inserts
Tangfree®/No-Tang®

Wire Thread Insert which is tangless and does not have to be broken off or removed after the installation.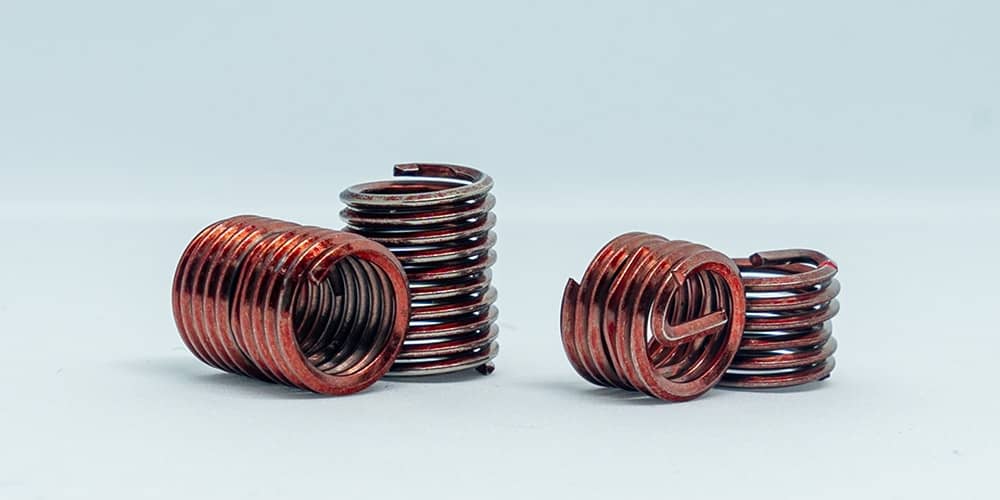 Screwlocking Wire Thread Insert
Standard Type (With Tanged)

No-Tang Type (Tangless/Tangfree)

Serve as a locking device by gripping the threads of the installed screw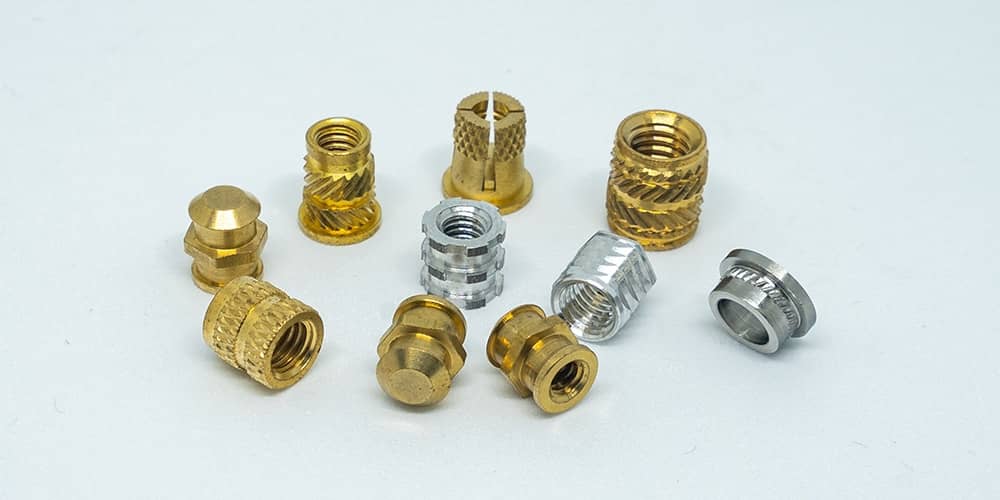 Brass Threaded Insert for Thermoplastic
Ultrasonic / Heat Staking Type

Press In Type

Self Tapping Type

Injection Molded In Type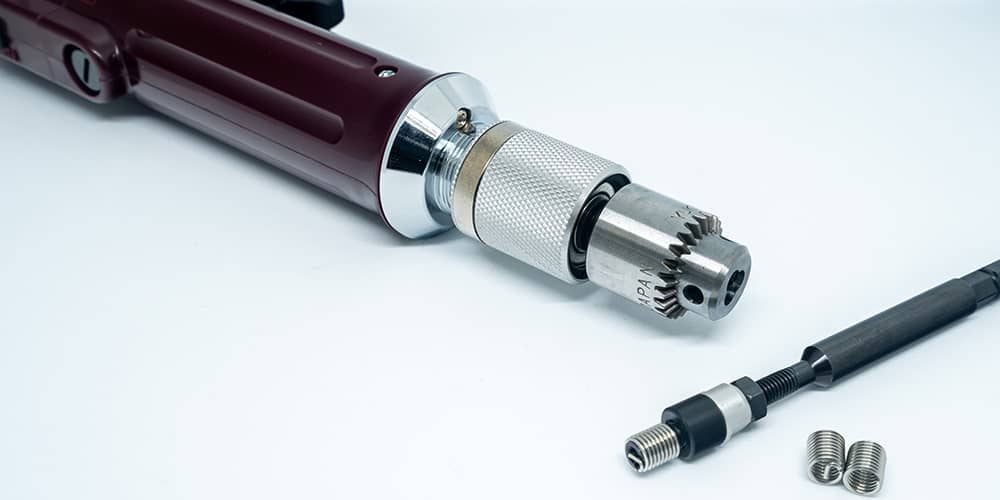 Heli-Coil Wire Thread Insert Electrical Tool
Electronic Power Tool where electric power preferred over air. The slender configuration of the mandrels allows them to reach into constricted areas.

Automatic change-over of the direction.