SKYLOG® – Reliable Smart Joining and Assembly Technology Partner.
SKYLOG® specialized in Smart Torque Assembly Systems and Tools, HeliCoil, Keenserts, Threaded Inserts and Rivet Joining Parts with more than 15 years of experience.  The passions of Assembly and Joining, has made SKYLOG® is now and supporting  a wide segment including Semiconductors, Electronics, Home Appliances, Aerospace and General industries.
Being one of the leading supplier, SKYLOG® is grateful the supports from all customers.
With complete range of stocks allows SKYLOG®  to supply domestic and exporting to countries like Thailand, Singapore, Vietnam, Indonesia and China promptly.
We always ensure to benefit our customers :
>>COMPETITIVE PRICING & COST SAVINGS
>>PROMPT RESPOND FOR INQUIRIES AND TROUBLESHOOTING SUPPORTS
>>PROMPT STOCKS DELIVERIES AND SHORTER LEAD TIME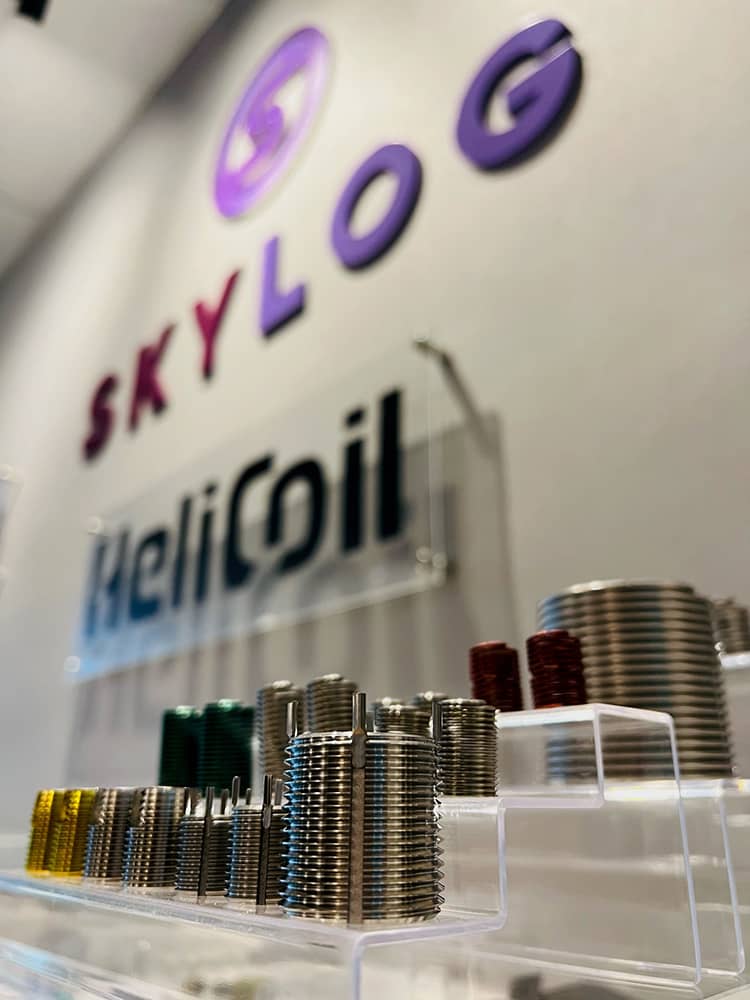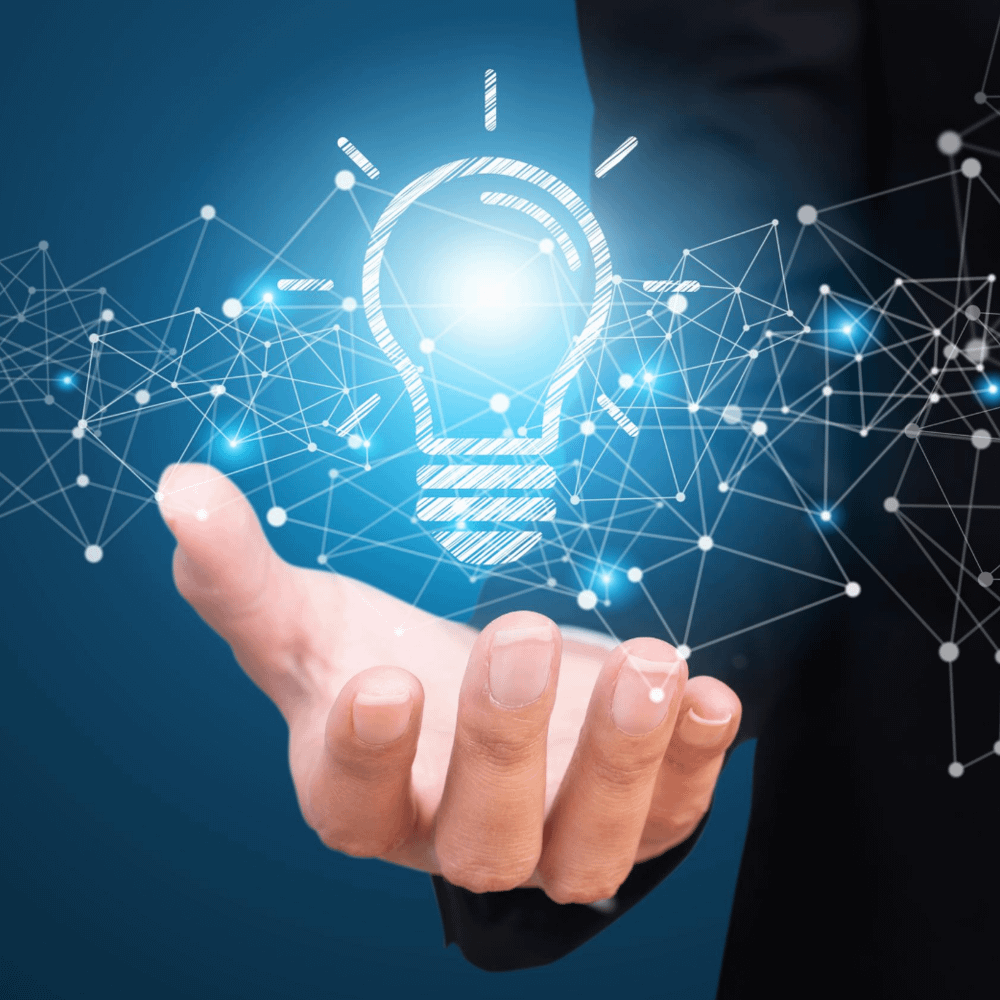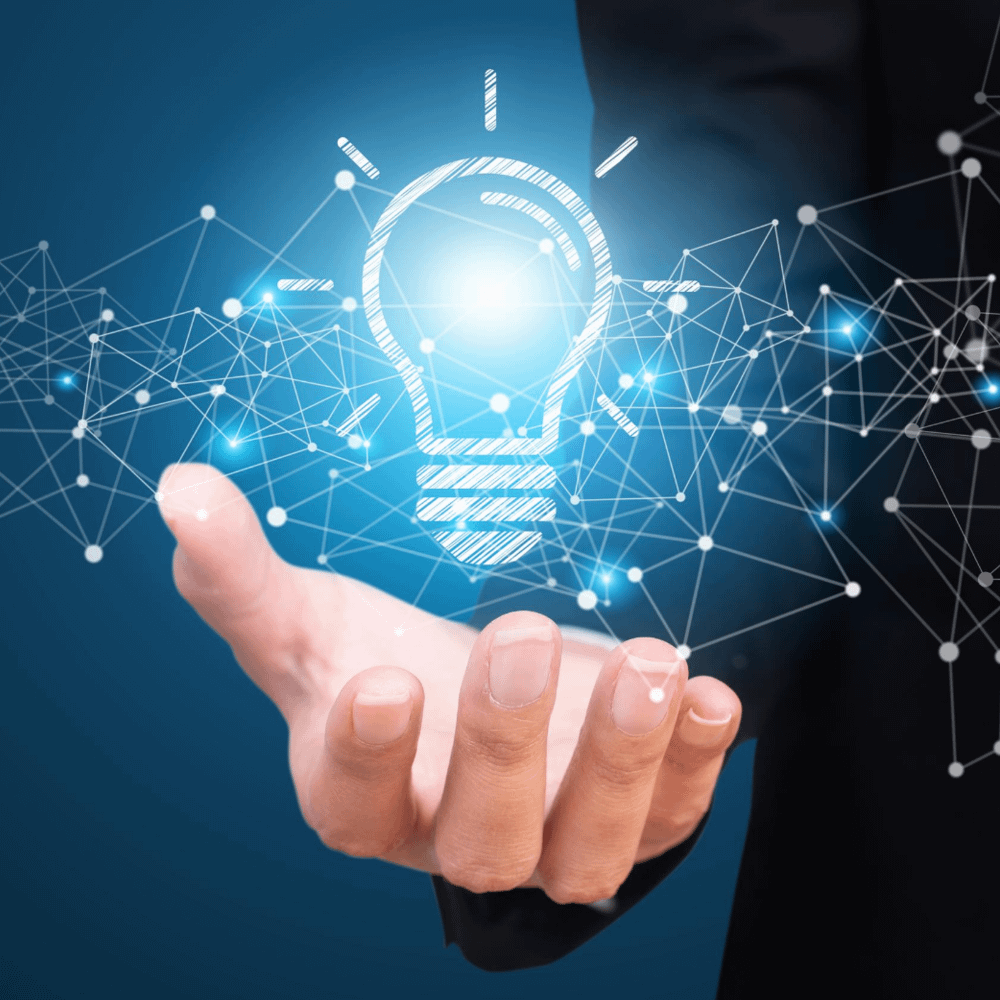 Today, our highly skilled sales and service team works directly with major customers and supports in all Malaysia's areas. SKYLOG® engineers are fully qualified to analyze end-user applications and propose the ideal selection of assembly tooling.
Our customers benefit from this experience in the following ways:
>> Tool and application assistance by factory-trained, experienced sales and service engineers 
>> Field service by technicians located strategically throughout the world 
>> Design consultation for your specific application needs to identify or develop the design of the tool and the output to optimize performance and the life of the tool to your application 
>> Engineered Systems has extensive expertise in the design and build of custom turnkey fastening solutions including automation, semi-automation, multiple spindle nutrunners and Bolt Holding tools, as well as Torque Tube and Articulating Arm systems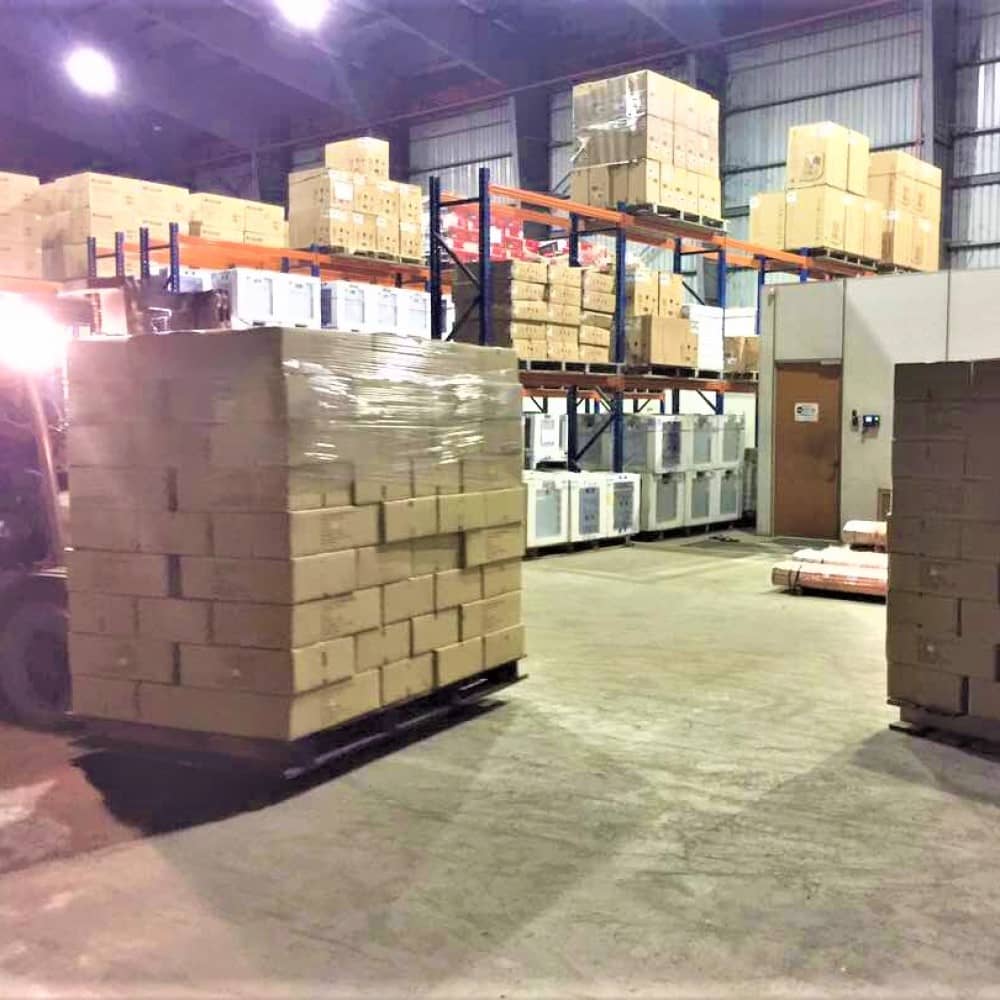 As an innovation partner, we develop assembly ideas and implement them together with you. This is where our systematic innovation management shines.

We are your development partner, and our aim is to understand your needs as well as possible and to translate them into technical solutions.

As a logistics partner, we handle all aspects of the fastener supply chain for you – from dispatch to the assembly line.

With us as your purchasing partner, you can reduce your purchasing and storage costs for fasteners.

As an assembly partner, we not only supply the fasteners but also appropriate assembly systems – all from a single source.

As your quality partner, we continuously fine-tune our products and processes according to your needs. 

As a service partner, we offer you technical training, maintenance and repairs worldwide – and if the worst comes to the worst, we are available 24/7 if you need our support.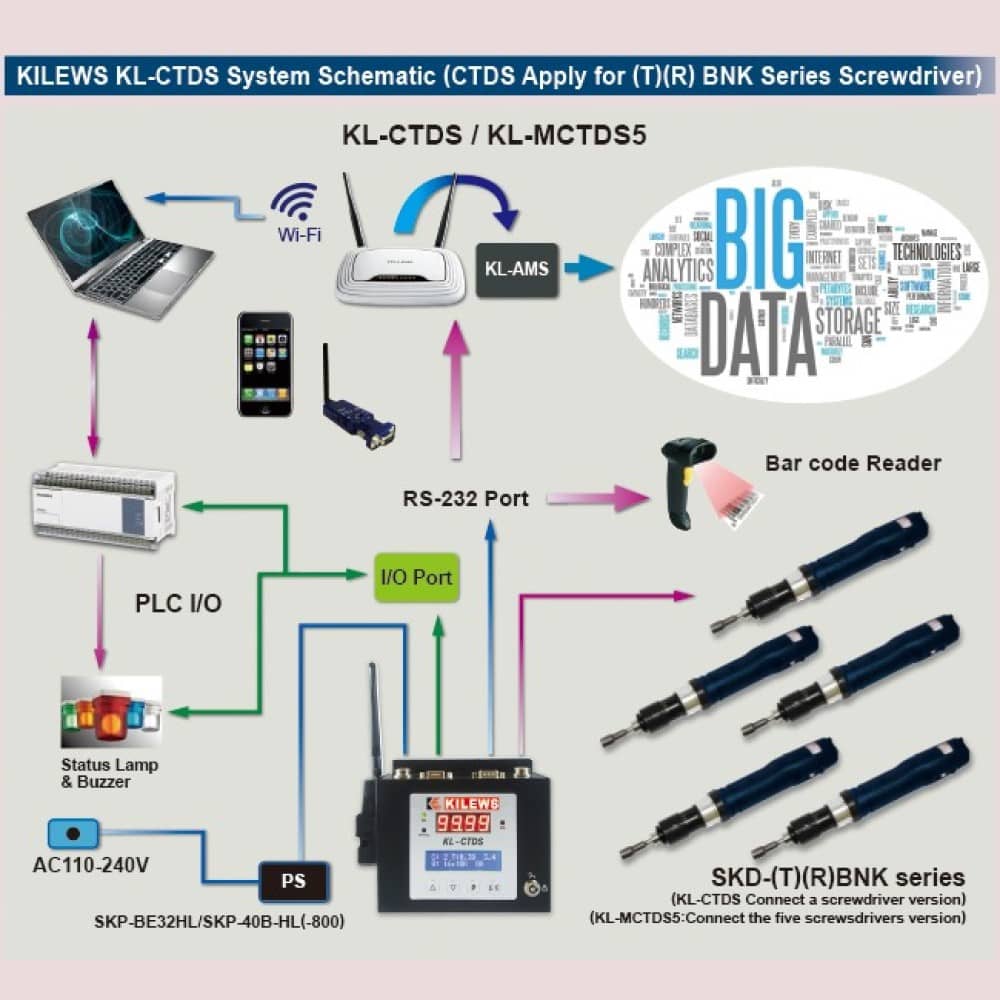 SKYLOG ® SMART WAY
Smart Industrial Torque Display
In the era of Industry 4.0, assembly data collection and integration is becoming a must. In order to meet market demands, SKYLOG provides latest invention KL-CTDS is able to display tightening torque, output tightening torque, output tightening status, storage tightening torque and together with error proof functions. KL-CTDS is also able to prevent errors from tightening torque, tightening number of threads, and tightening time. With various I/O, KL-CTDS can be connected to your PLC and integrated with your automation equipment and output assembly status instantly to your server or private could by Ethernet or WIFI for traceability.
USER GUIDE:
Fastening System Partner – Talk with us your rivet fasteners or threaded fasteners for recommendations on automation applications. Being a system partner, We has the expertise on offering fasteners, handheld power tool options, and automation sub-systems. This level of knowledge and expertise is ideal and can allow you to readily integrate into the full production line. Tool System Partner – Talk with the us by offering you rivet or threaded tools for recommendations on automation. Coordinating with us can ensure you are aligned with an automated system supplier that is knowledgeable and capable.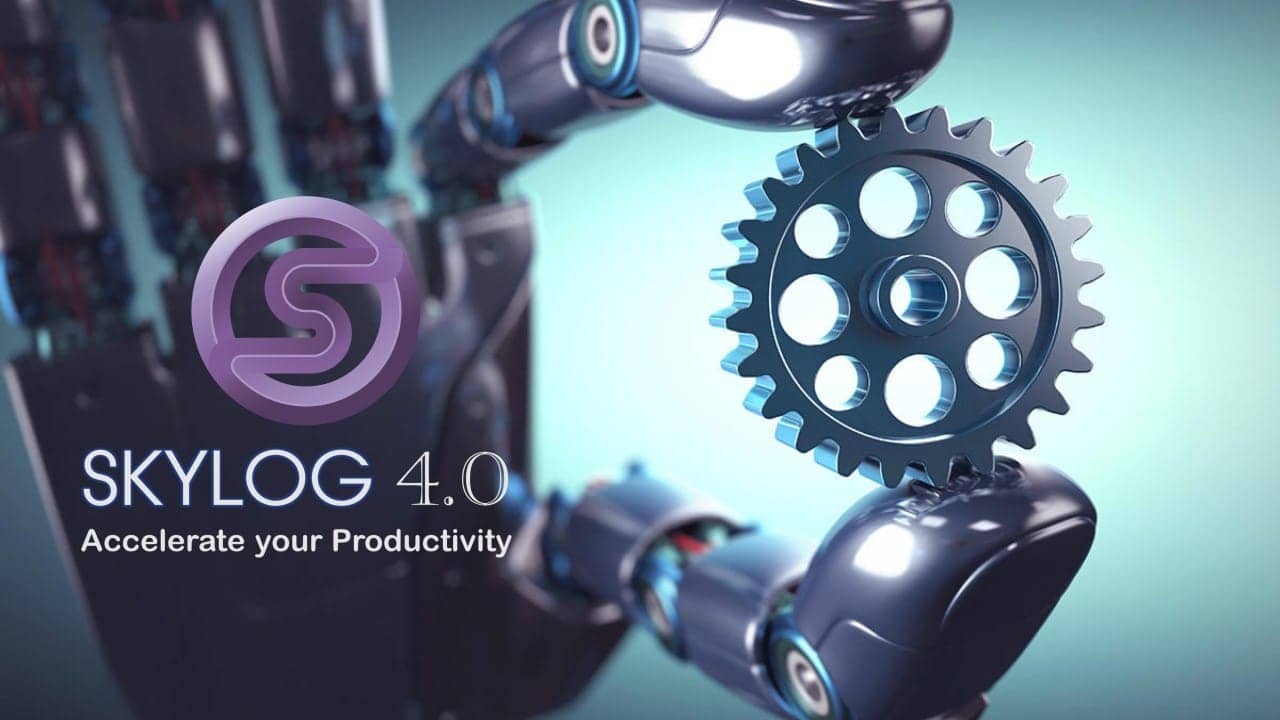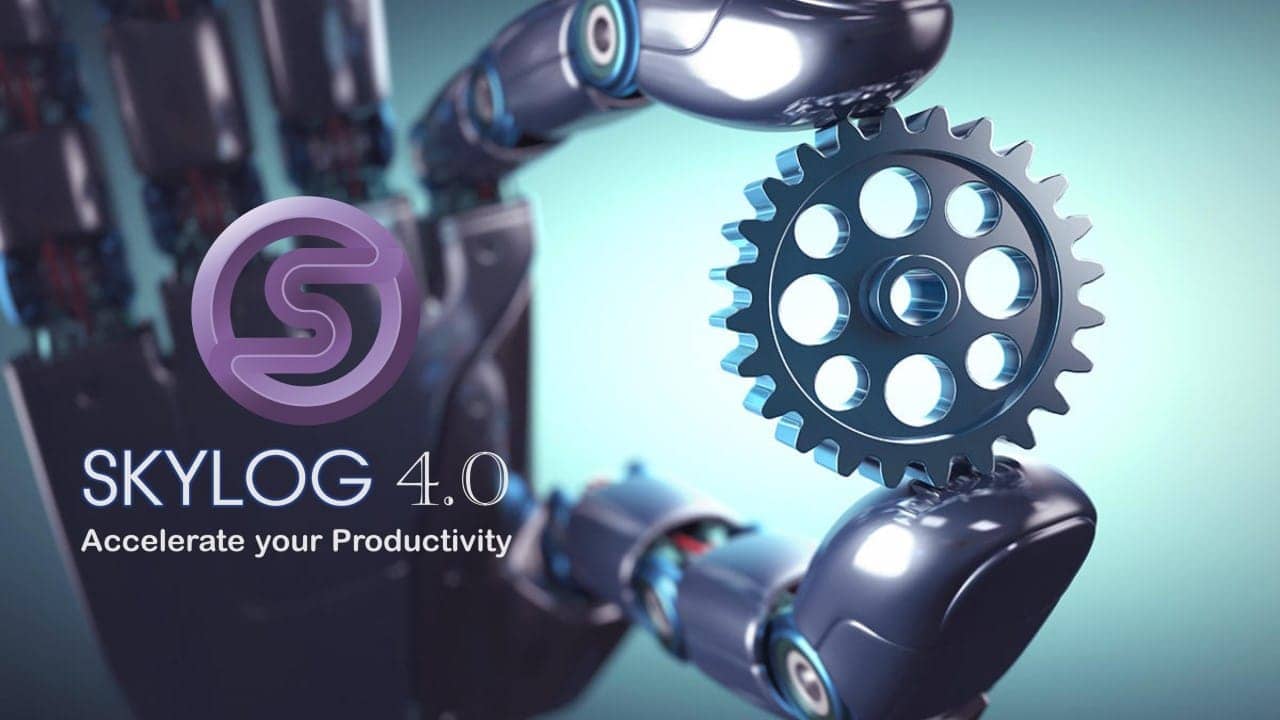 Repair
SOP
– Repair according to the same safety and performance standards as good as new
FIXED PRICE
– Total price transparency
HIGH QUALITY
– Other brands repair capability • Extends lifetime of tool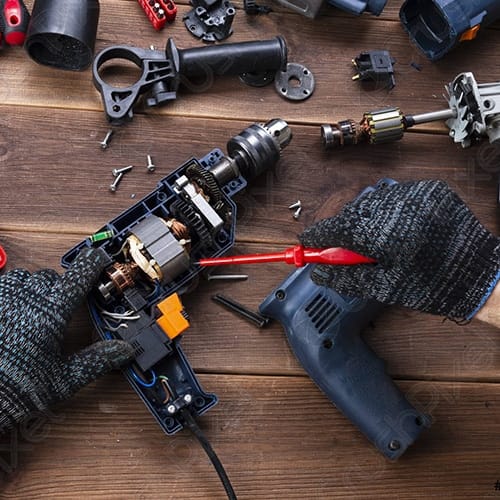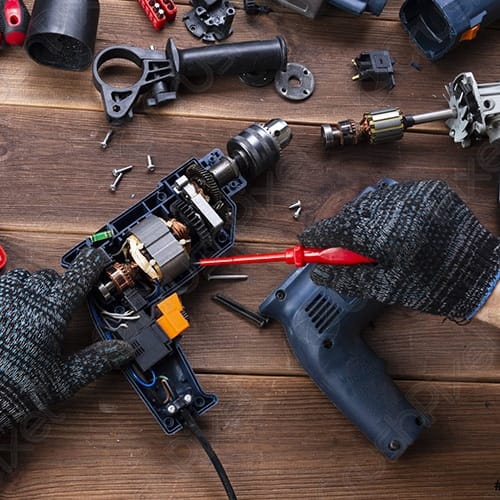 Installation
PROFESSIONAL INSTALLATION – Program and specification setup • Machine / Process verification • Test and commissioning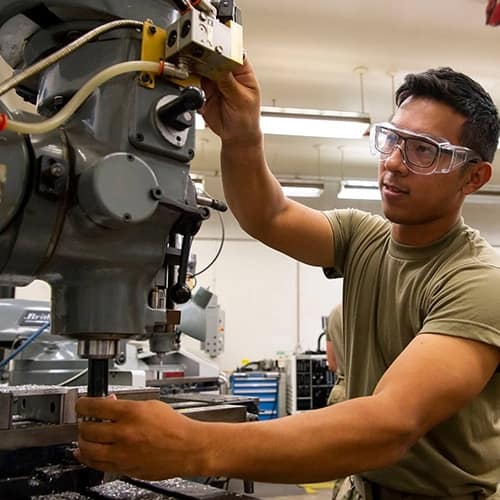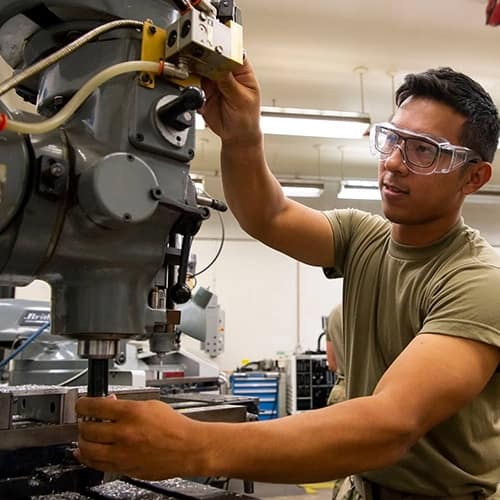 Preventive Maintenance
TIME AND COST SAVING – Lower repair costs • Extends tool lifetime
IMPROVE TOOLS PERFORMANCE UPTIME – Ensure smooth production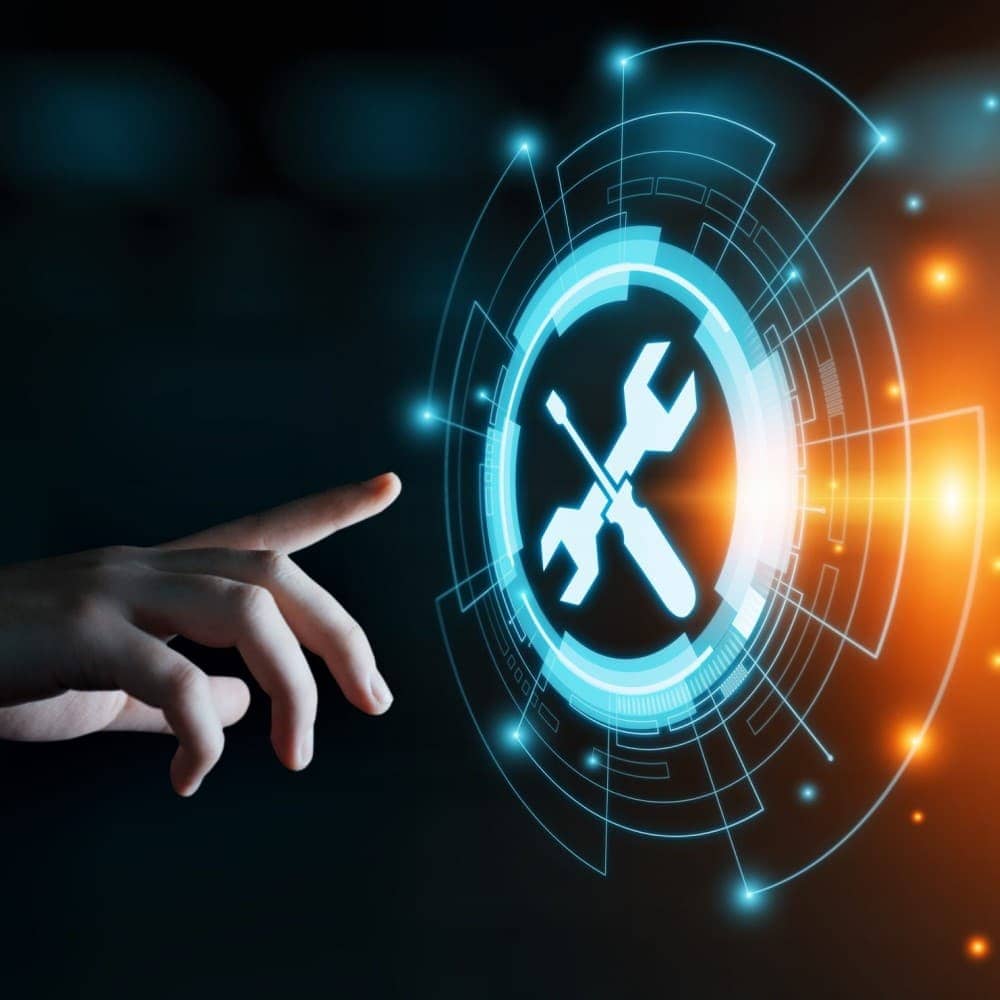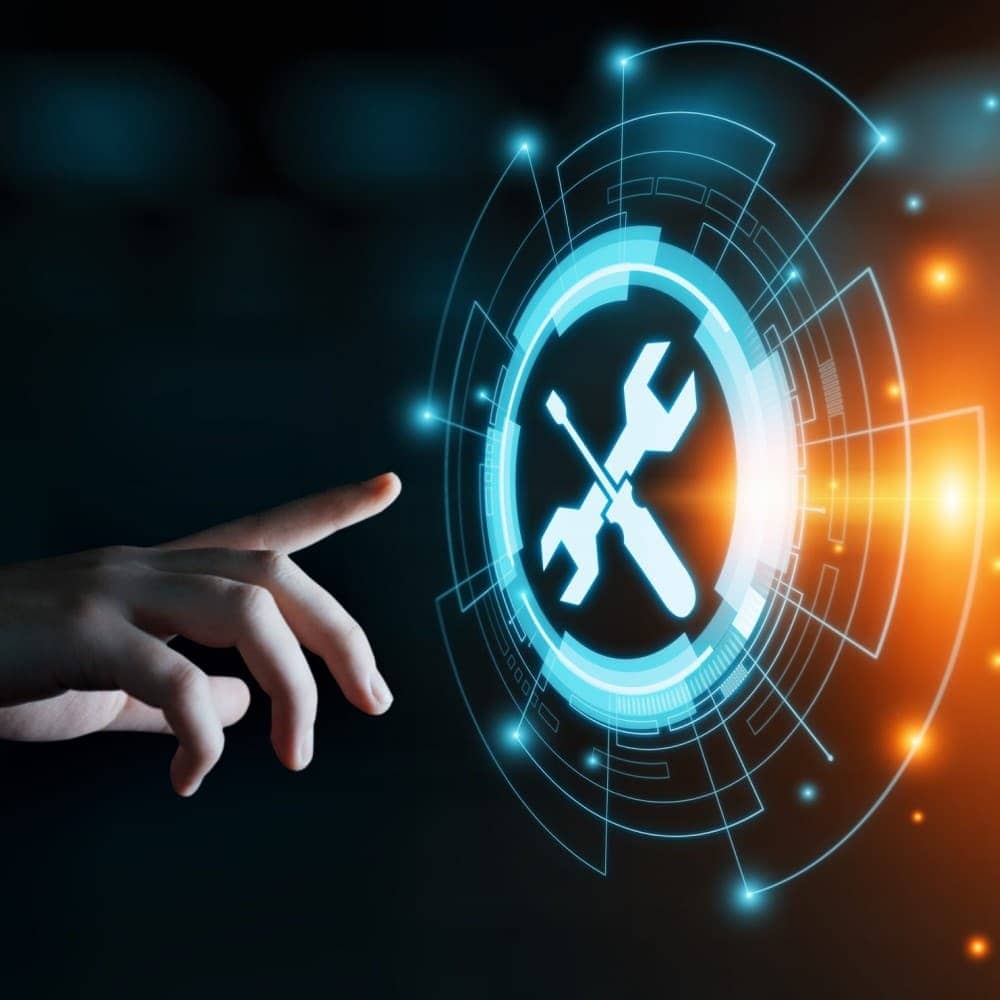 Training
STANDARDISED QUALITY STANDARD – Ensures the same high quality support, independent of the customers location

GLOBAL TRAINING PROGRAM – Trainings are offered all over the world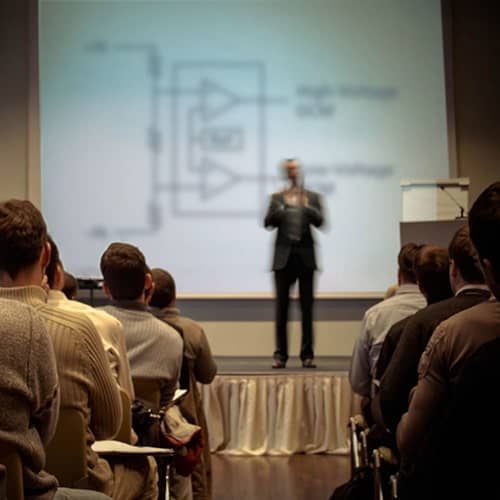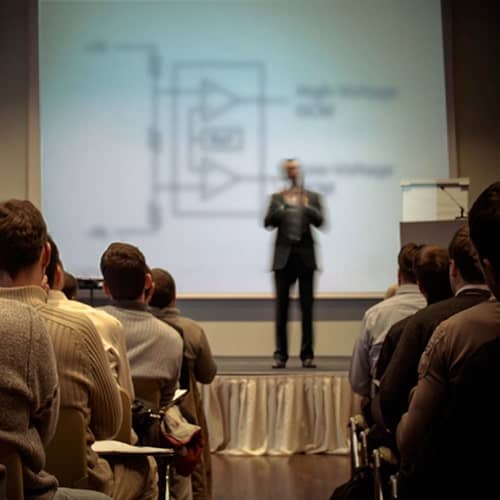 Calibration
ENSURE ACCURATE RESULTS
ENSURE SAFE AND RELIABLE OF TOOLS
ENSURE THE TOOLS MEET THE CUSTOMERS' NEEDS – Calibration of torque and/or angle (transducers)
• Verification of tool/spindle
• Compliance with ISO 5393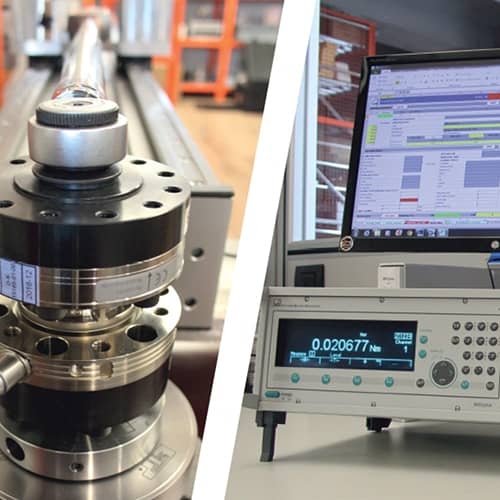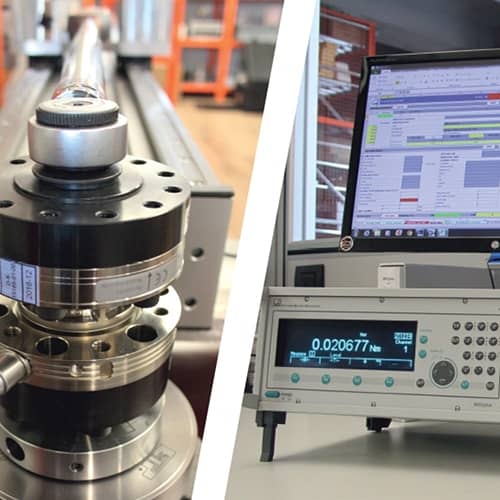 In-plant Support
ALWAYS CLOSE TO CUSTOMER – Personal contact with the customer • Fast respond to the customers specific needs
ENSURES QUALITATIVE AND PROFESSIONAL SUPPORT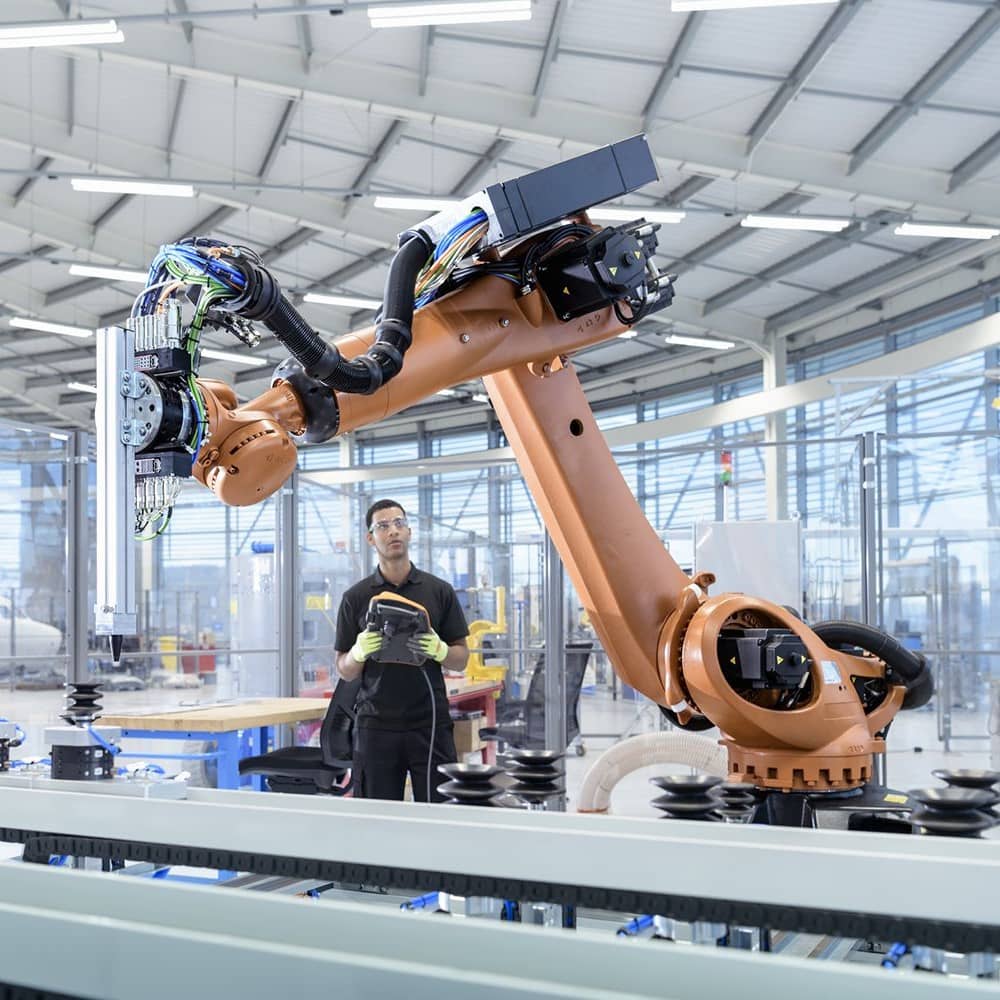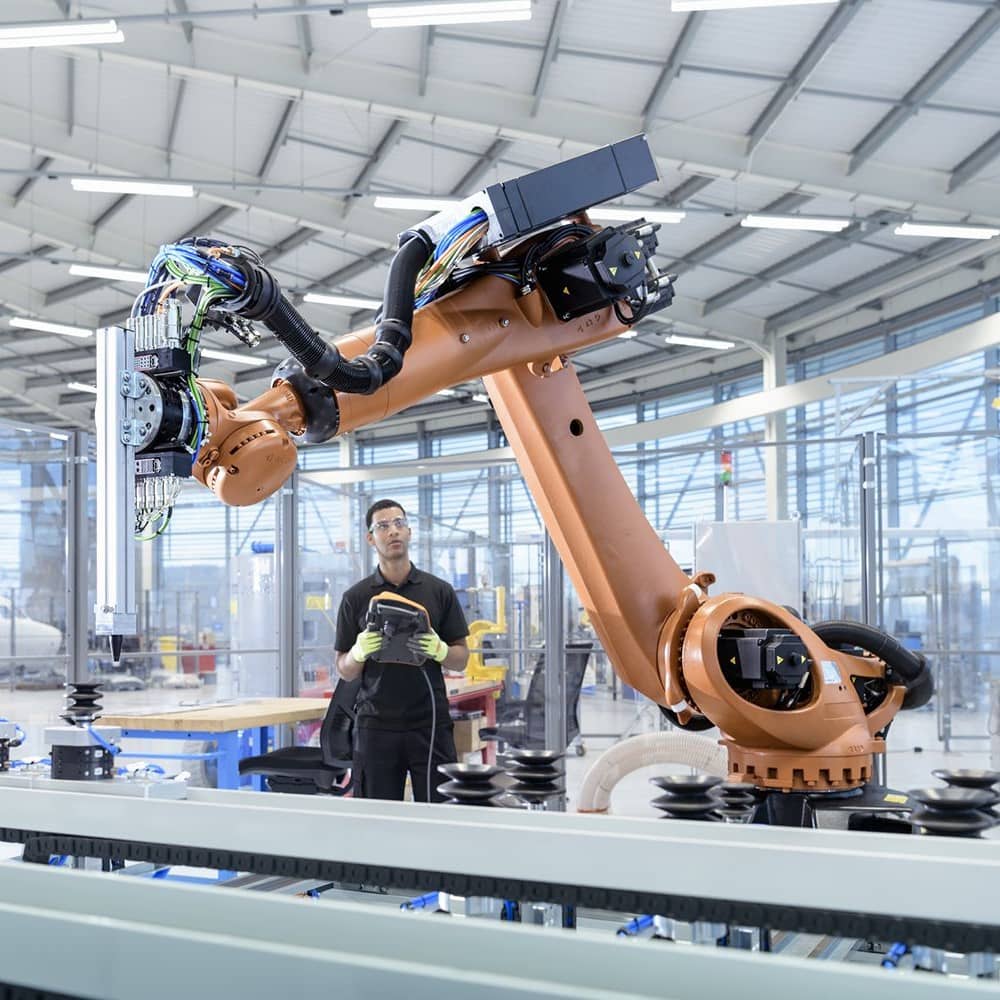 Peace of Mind
LESS DOWNTIME, FEWER PRODUCTION STOPS
FULL COVERAGE SERVICE CONTRACT – Include spare parts & labour • Yearly preventive maintenance • Yearly calibration
BUDGET CONTROL